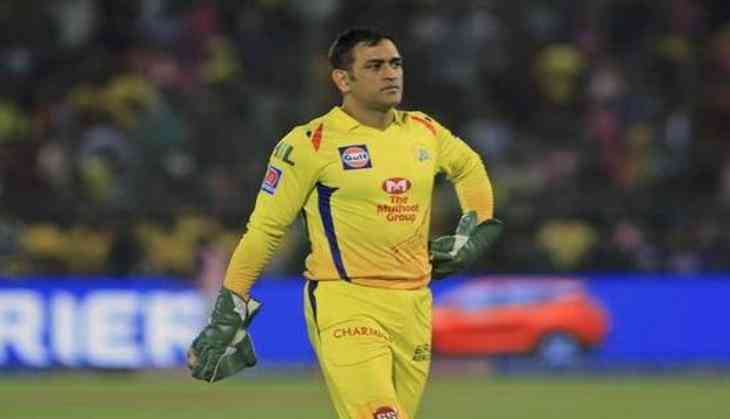 There is a bad news for team India ahead of World Cup as MS Dhoni is injured and facing a back problem. Dhoni did not play a game against Sunrisers Hyderabad in the Indian Premier League due to back stiffness, Suresh Raina was made the stand-in captain for the day.
MS Dhoni was selected in team India's World Cup squad as the main wicket-keeper batsman. When asked about his back problem, Dhoni said it is still there and if I need to miss a match here in IPL, I won't mind. World Cup is a big tournament for me and I need to be in good shape for it.
Dhoni might miss the IPL match against Mumbai Indians as Chennai Super Kings have already qualified for the knockout stage. Last time they met in Mumbai, CSK lost the game and it was their first defeat of the season. The rivalry between the two teams and their fans is well known.
Fans would want MS Dhoni to play the game, without him the rivalry is patchy. Dhoni has led his team to three IPL titles and so has Rohit Sharma. Both of them are leading the most successful teams in IPL history. CSK is currently at top of the points table, while Mumbai Indians are at number three.
Board of Control for Cricket in India (BCCI) announced 15-member India's World Cup squad on April 15. Along with MS Dhoni, Dinesh Karthik was also selected as a reserve wicket-keeper batsman in the team. Vijay Shankar was the biggest surprise for everyone as he was chosen over Ambati Rayudu.
Also read: Australian players surprisingly ignored from women's IPL tournament