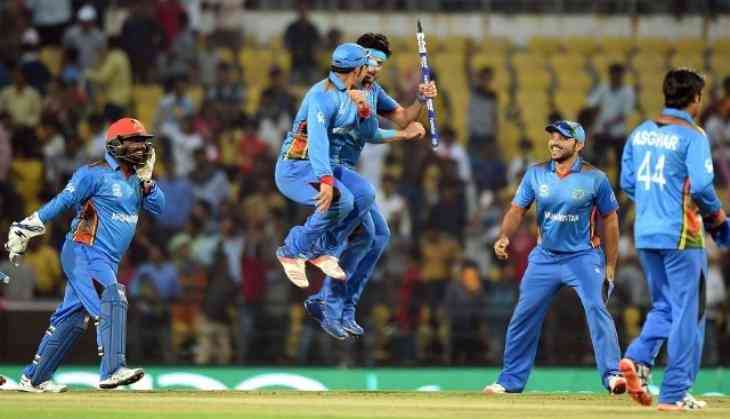 The season 11 of the Indian Premier League has come to an end. All the national teams including team India are now preparing for the upcoming series for the year. Indian cricket team is going to play a historic match against Afghanistan. With that, Afghanistan are going to make their Test debut in the world of cricket.
The match will be played in Banglore and Afghanistan has already announced their squad for the match. The team will play under the leadership of Asgar Stenikzai, keeping the slow pitches of India in mind, Afghanistan has included 4 spinners in the squad.
Afghanistan Cricket Board has constituted a squad of 16 members in the team. The team has celebrated bowlers like Mohammad Nabi and Rashid Khan who have played for Sunrisers Hyderabad in the Indian Premier League. Rashid Khan has performed exceptionally well in the recently concluded IPL, building high hopes for the upcoming Test match as well.
Mujib-Ur-Rahman has also been included in the team who was born in the 21st century. He was also a part of the Punjab Kings XI in the Indian Premier League. He played really well for his franchise. However, Punjab could not make it to the playoffs. Rahman got injured in the last week of the IPL and could not play for his team. He has now recovered and is expected to perform well in the test match against India.
Also Read: Rashid Khan compares his popularity with Afghan President; has the 19-year-old gone arrogant?