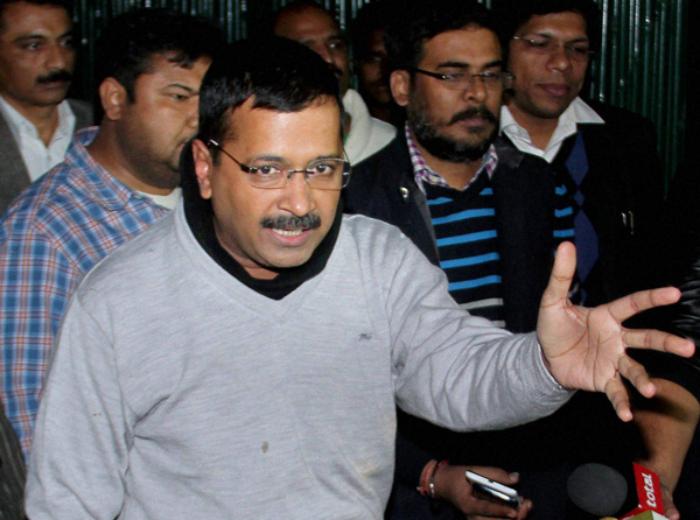 In what has become a new twist in the DDCA-AAP conflict, an inquiry initiated by the Delhi government into alleged DDCA corruption has found that the initial probe by the Aam Aadmi Party was unconstitutional and thus illegal.
The Union Home Ministry said that the inquiry was illegal as the Delhi Government does not have the jurisdiction to look into the affairs of the DDCA.
Earlier, Delhi Chief Minister Arvind Kejriwal had been sued for defamation by Arun Jaitley, after he accused him of corruption during his 13-year tenure as the president of the DDCA.
Currently, former Solicitor General and lawyer Gopal Subramaniam has been appointed by Kejriwal to investigate the alleged corruption within the DDCA.