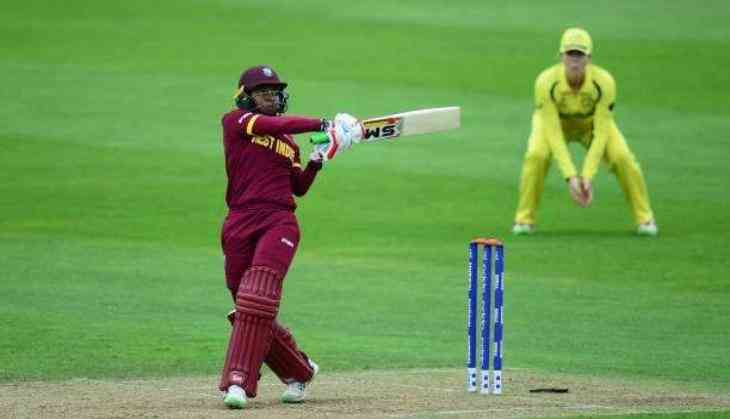 On 26 June in Australia vs West Indies match of the 2017 ICC Women's World Cup, a disappointing scene was witnessed on the field when the absence of the third umpire denied a clear run-out to Australia.
In the 14th over of the first inning, West Indies' bats-woman Chedean Nation, who was batting at 2 runs, was clearly run out while taking the second run. It was a close call, but she was clearly out. The replays clearly showed that Nation was well short of some steps to reach the crease but the umpire Kathy Cross had made up her mind that it was a not out. After being given 'not' out, she went on to score 39 runs and was later dismissed by Kristen.
Meanwhile, history was scripted in the first match of Women's world cup when England's bats-woman Natalie Sciver was declared not-out but Indian captain Mithali Raj got the decision over-turned by the first ever use of DRS in women's cricket.
It is also worth pointing out that men's cricket has had the third umpire in every single international match since the year 1992. But women's cricket does not have one even in the year 2017 and even a huge international event like World Cup is being held in the absence of a third umpire. It is also shocking that ICC has come in praises for the live broadcast of 10 matches of women's world cup on television with DRS and remaining 21 matches to live streamed but they do not have any television back up to help the on-field umpire in a world cup match.