Catch Team
| Updated on: 14 February 2017, 3:03 IST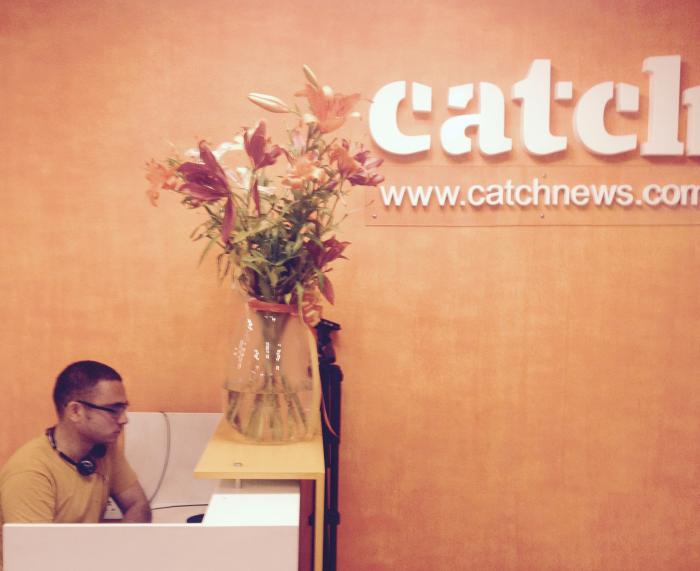 If you love journalism and are looking for something exciting and new to do, you need to work with us.
No, scratch that. Everyone says these things. Instead, read our brutally honest reasons below.
We're placed in one of South Delhi's only remaining green locations, in Qutub Institutional Area. Sanjay Van, for the win.
02
Breaking bread with senior eds
You'll be working with senior journalists in an extremely comfy atmosphere.
03
Everything ends well with desserts
We love our cakes. (We actually cut one for Beyonce's birthday. Here's proof.)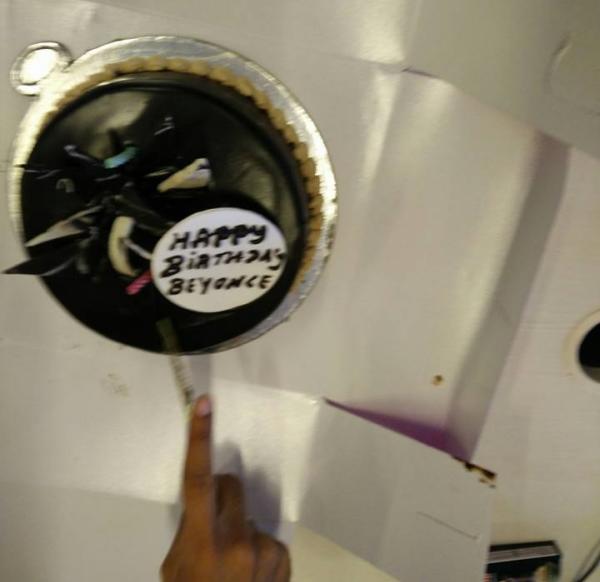 We have an eclectic bunch of people who make great go to pun-dits for surprise comedy.
We have an almost 1:1 gender ratio. Which is great.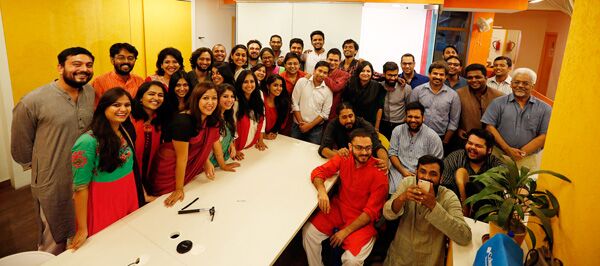 06
We really don't shut up
If you can digest TMI at all hours, you need to work here.
The office terrace gives a terrific view of the city, with Qutub Minar staring right back at us.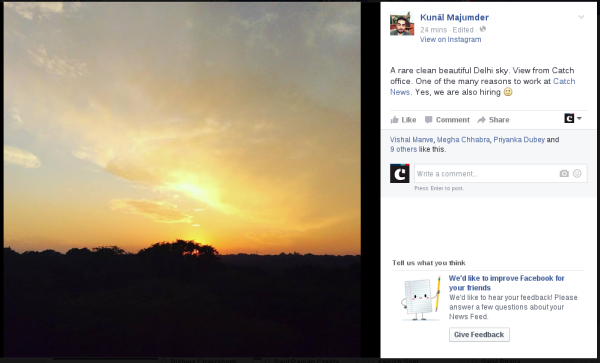 Feel free to forget your lunch at home. Retro dhabas with Rs 20 meals are all around this office.
We have bean bags. Inside a nice big glass room. Just call shotgun and they're yours.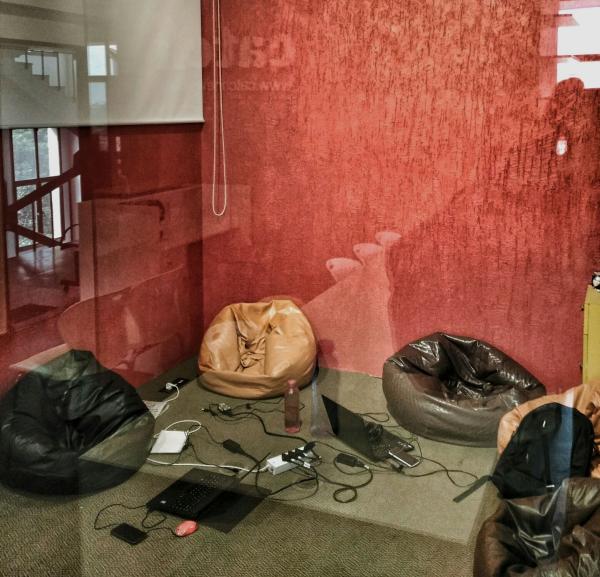 You can wear what you like. As long as you're wearing something, we'd be okay.
As if all of this wasn't reason enough to send your CV through, we also pay. Write to us at jobs@catchnews.com