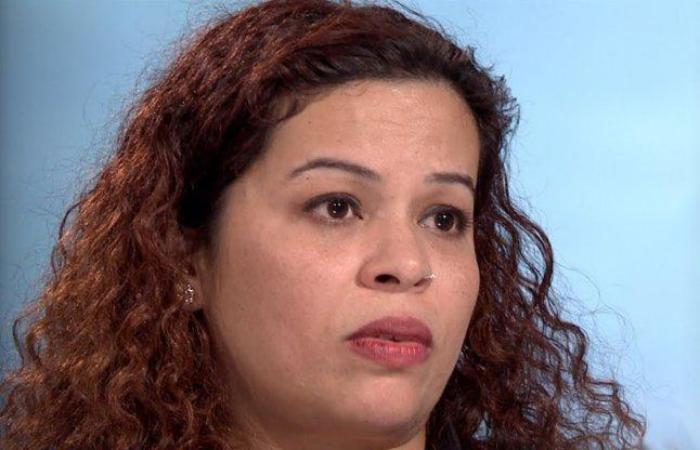 The Madras High Court has ordered the imposition of a dress code on temple-goers in Tamil Nadu from 1 January, 2016.
The court has made the policy responsible for ensuring that devotees, men and women alike, are modestly clad and entirely covered.
Justice Vaidyanathan of Madurai bench has passed this order. He, while announcing the order, said that the decision has been taken to ensure that devotees do not wear inappropriate clothes.
He also cited instances of other religions like Islam and Christianity and said that people should wear decent and modest attire while performing prayers in a public place.
Vaidyanathan directed the state government and Hindu religious and charitable endowments department to strictly implement the orders.