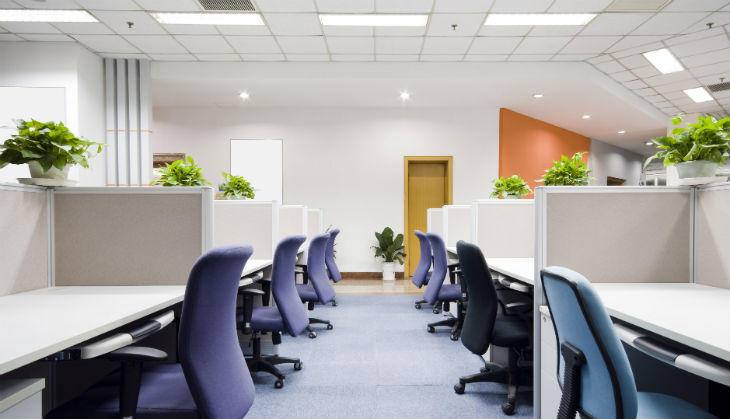 Over 200 startups shut shop in 2016. According to Tracxn, a data analytics firm, the number of startups closing this year is 50% higher than last year. The data further says that seven out of the top 10 startups shut down after raising sizeable funds.
Here are some top startups that shut down operations in 2016:
PepperTap
Founded - 2014
PepperTap was the third-largest on-demand grocery delivery service. When it closed in April this year, the app had an average of 20,000 orders. According to the founders, the integration of the app with partner stores was not great. Also, the company expanded too soon.
Not-so-encouraging year for entrepreneurship: 212 startups closed in 2016
AskMe
Founded 2010
AskMe.com started as a classified portal in 2010, but slowly expanded in online business, opening up sister concerns such as AskMe Bazaar, Mebelkart. In 2013, the company was acquired by Getit. But soon the company faced a severe cash crunch and had to lay off 4,000 employees. It finally shut shop in August 2016.
TinyOwl
Founded 2014
India-based restaurant delivery service TinyOwl discontinued its services in May 2016, from all cities except Mumbai. The company had raised over $27 million from top investors such as Sequoia Capital and Matrix Partners.
Fashionara
Founded 2012
Fashionara, an online fashion portal, was funded by Lightspeed Venture Partners and Helion Venture Partners. It shut down operations in May this year.
FranklyMe
Founded 2014
Just a few weeks after raising the pre-series round of funding, the video blogging platform that managed to create a stir with video posts of Javed Akhtar and Arvind Kejriwal, abruptly decided to shut shop in February. According to founder Nikunj Jain, "we haven't been able to achieve sustainable product market fit."
Purple Squirrel
Founded 2013
Mumbai-based education-technology company was initially incubated at IIT Bombay. The idea behind Purple Squirrel was to organise industrial visits for college students, with focus on learning. With continuously dipping sales and increasing cash burn rate, the firm called quits in May 2016.
Also Read: 10 startups that made news in 2016