Catch Team
| Updated on: 18 November 2017, 21:52 IST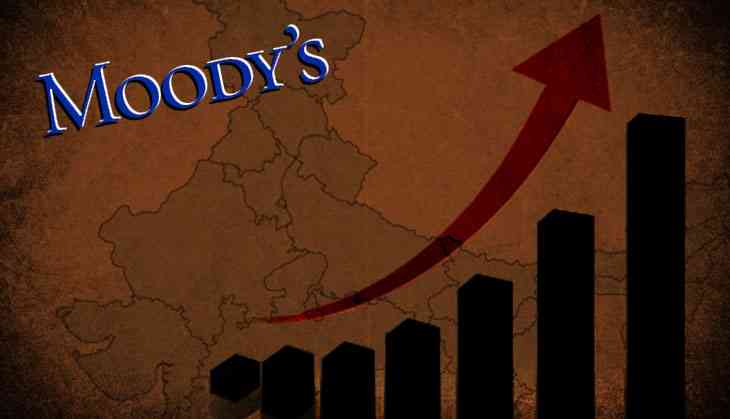 The government may be rejoicing credit ratings agency Moody's upgrade on India's sovereign bond rating from Baa3 to Baa2 with a stable outlook, but critics feel that it is blowing the matter out of proportion.
Moody's decision to upgrade the India's sovereign ratings is based on its expectations that economic and institutional reforms pursued by the government will, over time, enhance India's high growth potential and will stabilise government debt.
"We welcome this upgrade. We believe that it is a belated recognition of all the positive steps which have been taken in India in the last few years, which has contributed to strengthening of the Indian economy," said Arun Jaitley on Friday.
Sinha's take
However, not everyone is impressed. Yashwant Sinha, BJP member and former finance minister of India said "It is ironic that just a day before the ratings upgrade, finance minister Arun Jaitley had hinted at a change in the fiscal glide path. But immediately after the news of the upgrade, he changed his statement."
At a press conference held in Singapore earlier this week, Jaitley had said economic reforms may require government to deviate from the fiscal deficit targets.
But at a press conference held after the news of the Moody's upgrade, Jailtley said, "We intend to maintain the fiscal glide path. We believe that the upgrade is a belated recognition of all our positive steps that have contributed to the strengthening of the Indian economy."
Sinha also argued that the Indian government is selective in accepting the authority of the credit ratings agencies over their understanding of the investment environment in the country. "In the economic survey presented earlier this year, the government criticised ratings agencies for not giving India an upgrade. At that time they wanted us to believe that the ratings agencies do not understand Indian economy. But today, with one upgrade, they are going gaga along in the media," said Sinha.
Over the last two years, India has been lobbying hard with Moody's for an upgrade. The agency had refused so far to upgrade India's ratings, raising doubts over country's debt levels and rising NPAs in the public sector banks.
Sinha advised the government to avoid focussing too much on ratings on World Bank (ease of doing business) and Moody's and rather focus on dealing with the issue of non-performing assets in the banking sector, jobless growth and lack of demand in the Indian economy.
"A ratings upgrade will marginally benefit the Indian corporates to borrow at a cheaper rate. But the problem is not availability of debt today. It is of demand. Indian corporates are not willing to invest in India because their current capacities are sitting idle. Why would they borrow more to invest? The government needs to look at the demand side problem," added Sinha.