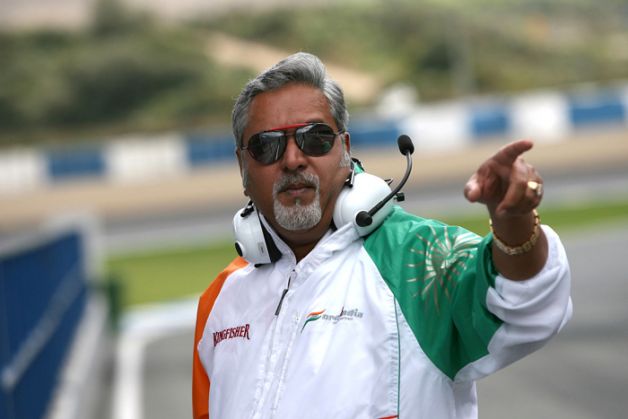 As news reports of Vijay Mallya's exit to United Kingdom surfaced on Wednesday and were confirmed during a court hearing, opposition and the government were involved in a battle of words. On Thursday, the Parliament turned into a battle ground as Congress leader Rahul Gandhi accused the government of allowing Vijay Mallya, "who stole 9,000 crores, to run away from India."
Gandhi, who was speaking outside the Parliament, repeated his "Fair and Lovely" jibe at the government's amnesty scheme for tax defaulters.
Meanwhile, Modi government faced jibes from opposition in both houses of Parliament.
"This government is part and party in the criminal conspiracy in him fleeing the country," Congress leader Ghulam Nabi Azad said in the Rajya Sabha.
Azad further said: "When so many agencies were interrogating him, why wasn't he arrested, why wasn't his passport taken away? He is a tall and well-endowed man and travels with a whole cavalcade. How can he disappear?"
What the government had to say:
The government on Wednesday told the Supreme Court that Vijay Mallya went abroad on March 2.
The court was hearing the petition of 17 banks which stated that Mallya should be stopped from leaving India because of the enormous debts that his grounded Kingfisher airlines owes.
Meanwhile, Finance Minister Arun Jaitley replied that the Congress, which was in power for 10 years till 2014, never took any steps to recover the loans.
"The banks are taking all steps to recover every paisa taken from them," Jaitley said. Adding to this, Jaitley also raked up the Lalit Modi case and said, "You could not stop him or arrest him. I can share the details. This will require a lot of introspection on your end."
Meanwhile, in the Lok Sabha, Union Minister Rajiv Pratap Rudy said: "Vijay Mallya is not a saint for us. There are huge debts and money he has to pay back. Has a single penny been given by NDA government? All which has gone was given by UPA government."