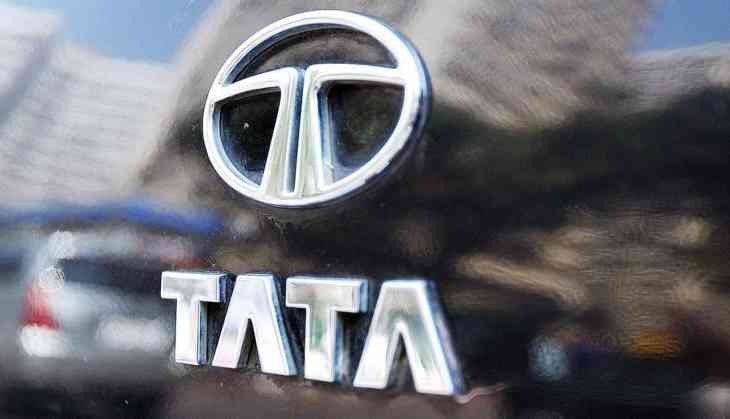 Tata Consultancy Services is set to become country's first $100 billion-dollar company. Shares of TCS Ltd increased by a whopping 6.7 % that is the most since April 2012, to Rs 3,406 apiece after the country's largest software services provider beat its fourth-quarter profit estimate. The sentiment was also upbeat as the flagship of the Tata group company announced a 1:1 bonus share issue.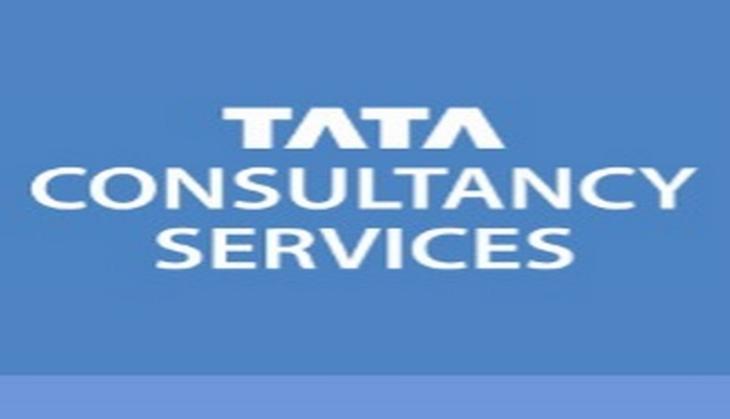 The surge will take the company across Rs 6.5 lakh crore ($98.5 billion) in market value. The company will hit $100 billion mark in market capitalisation once it crosses Rs 3,447 per share, taking the current value of the rupee at 66.05 against the dollar.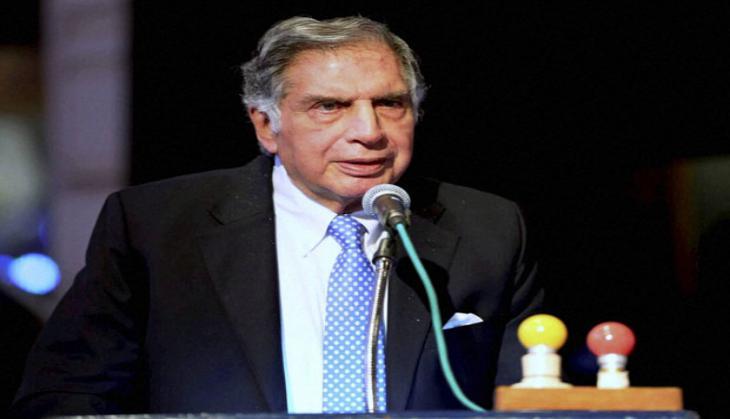 Tata Consultancy Services
TCS's performance was opposite of what the closest rivals Infosys Ltd who registered a downfall in their shares resulting into a drop in their market value. Also, there is more positive news for TCS as there are speculations of the country growing at a healthy rate.
"A definite possibility of double-digit revenue growth with robust deal wins and green-shoots in BFSI," said Edelweiss in a research note.