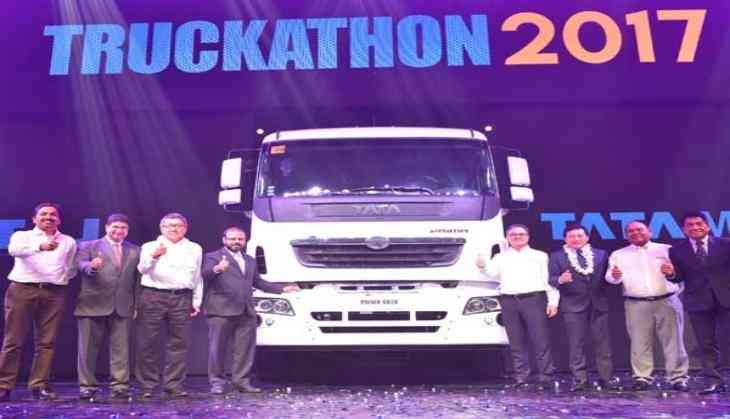 Tata Motors on 26 July announced the launch of its commercial vehicles range in Philippines to further penetrate the market through a distribution agreement with local partners Pilipinas Taj Autogroup, Inc., a business conglomerate engaged in the local distribution of motor vehicles.
Through this partnership, Tata Motors will begin the supply of its commercial vehicle brands - the Tata Prima range of tractor trailers and tippers, the LPT range of light, medium and heavy trucks, SFC 407, and the mini trucks range of Ace and Super Ace.
"We are proud to partner with Tata Motors to offer customers with sturdy and reliable vehicles. We will closely work with Tata Motors to ensure customers here get the finest vehicles and services, that not only match their requirements but also their business needs," said junior president of Pilipinas Taj Autogroup, Jon Fernandez.
"With years of experience in the commercial vehicle business, we at Tata Motors have analyzed and understood our customers well and are dedicated to providing them with best-in-class products and services. We are confident that through our trusted partnership with Pilipinas Taj Autogroup, Inc., we will be successful in establishing a long-term relationship with our customers," said head (International Business) commercial vehicles Tata Motors, Rudrarup Maitra.
Besides Philippines, Tata Motors commercial vehicles are also present across various South-East Asian markets including Malaysia, Vietnam, Indonesia, and Thailand with manufacturing facilities in Vietnam, Thailand and Malaysia.
-ANI