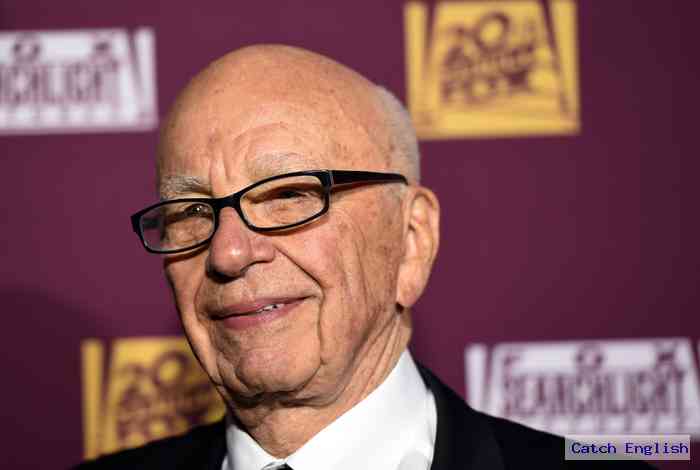 Since it's inception in 1888, the National Geographic magazine has been a not-for-profit publication. However, its $725 million deal with Rupert Murdoch's 21st Century Fox makes it look like the National Geographic Society has, finally, opted for profit.
Murdoch is one of the biggest climate change deniers. He refuses to believe that humans are the reason behind the world's rising temperatures, and feels that we can do little to stop it. His media outlets, in one way or the other, seem to corroborate his views.
On the other hand, Nat Geo is a credible media source for information on climate change and environment. Moreover, it has awarded more than 10,000 grants representing a combined value of $153 million for scientific field research, exploration, conservation, and adventure.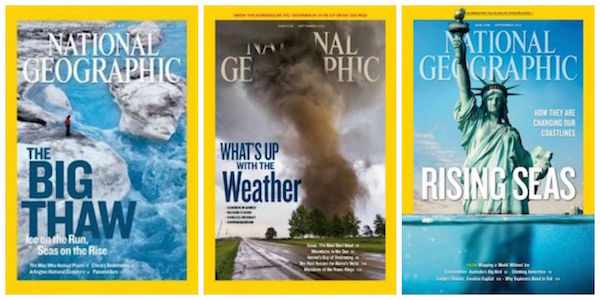 The business deal
Nat Geo TV channels were already owned by a joint venture between Fox and Nat Geo Society. Under the new deal, a company called National Geographic Partners will be formed, in which Fox will maintain 73 per cent of the stake. Partners will include Nat Geo's magazines, studios, related digital and social media platforms, books, maps, childrens' media, and ancillary activities (including travel, location-based entertainment and sales).
The deal will bring Nat Geo an endowment of nearly a billion dollars. The 'consistent and attractive stream of revenue' it will bring will "ensure that we (Nat Geo Society) will have greater resources for this work, which includes our grant making programs that support scientists and explorers around the world," said Gary Knell, president-CEO of the Society who will serve as the first chairman of Nat Geo Partners.
Knell also said that the "value generated by this transaction" will also add to the environment grants that the Society awards.
Murdoch's deal-breaking views on climate change
Rupert Murdoch's vast media empire includes publications and networks all over the world. In the USA, it controls the Fox network, the New York Post, the Wall Street Journal; in the UK it has the Times and the Sun; and the Australian, along with a many local newspapers in Australia.
In an interview with Sky News, Murdoch said humans are hardly responsible for climate change, and thus cannot do much to control it.
"If the sea level rises six inches, that's a big deal. The Maldives might disappear or something. But okay, we can't mitigate that, we can't stop it. We can just stop building vast houses on the sea shore."
Fox News misinforms on climate change more often than not
Fox News, and Murdoch's other media outlets, are known to consistently misinform viewers on climate change. In 2014, the Union of Concerned Scientists analysed climate coverage by three major American cable news networks - Fox, CNN and MSNBC. It found Fox's coverage misleading and inaccurate 72 per cent of the time. It also showed that the most common practice at Fox was to deny a human hand in global warming.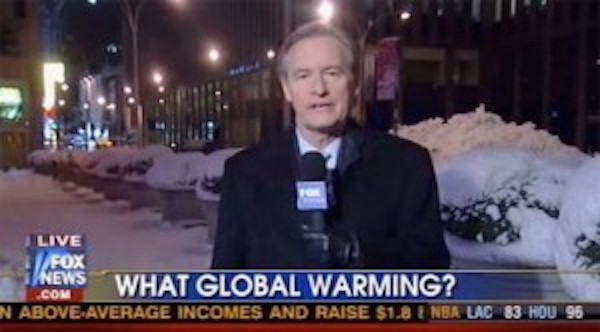 Another study conducted by the Public Understanding of Science, reviewed Fox along with a multitude of conservative and non-conservative media outlets in the US. It found that on most occasions Fox News created an atmosphere of mistrust towards scientists and this lead to a decrease in public's belief in global warming.