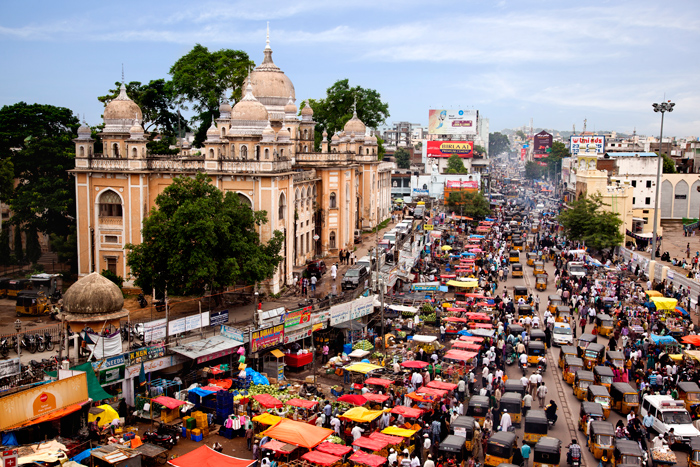 Modi government has reached out to Congress seeking support for clearance of Real Estate Regulation Bill.
If passed in the Budget session, the bill will provide regulation to real estate sector thereby minimising problems faced by consumers.
In the upcoming Budget session of the Parliament, Narendra Modi-led NDA government is aiming to clear two major bills - the GST Bill and the proposed Real Estate Bill. It has even sought support from Congress to clear these bills and has agreed to conditions laid down by the Opposition party.
Below is a quick fact sheet on the Real Estate bill:
Applicable both for commercial and residential real estate projects.
Establishment of 'Real Estate Regulatory Authority' in States and Union territories to regulate real estate transactions.
Promoters barred from changing plans and design without the consent of consumers.
Registration of real estate projects and real estate agents with the Authority.
The category of real estate brokers has been brought under the ambit of this Bill by making their registration mandatory when the promoter provides the project details to the Authority.
It also seeks to define the carpet area which shall be a standard definition across the country.
Mandatory disclosure of all registered projects, including details of the promoter, project, layout plan, land status, approvals, agreements along with details of real estate agents, contractors, architect, structural engineer etc.
Deposit of specified amount in a separate bank account to cover the construction cost of the project for timely completion of the project.
Provision of Appropriate Government to make rules for the matters specified in the Bill, and the Regulatory Authority to make necessary regulations.
Establishment of fast-track dispute resolution mechanisms for settlement of disputes through adjudicating officers and Appellate Tribunal.
Civil courts jurisdiction prohibited from taking up matters defined in Bill. However, consumer court is allowed to hear real estate matters.
Why is it important?
Time and again, you've heard about builders promising delivery of flats by a certain time period but taking more than the allotted time to hand over possession of flats. Plus, many flat owners complain of the real estate lobby toying with actual FSI (Floor space index) and providing less than satisfactory add-ons than promised in numerous metro cities.
So, the Bill seeks to set up a regulatory framework that will govern contracts between real estate buyers and sellers. Till now, home buyers were forced to take what they received from builders which was almost a one-sided contract term.
This bill aims to put a full-stop to such practices by setting up of Real Estate Regulatory Authorities across states, which will maintain records of projects, promoters and agents, and a database of violators. This information will be available to buyers as well, making their selection process transparent and easier.