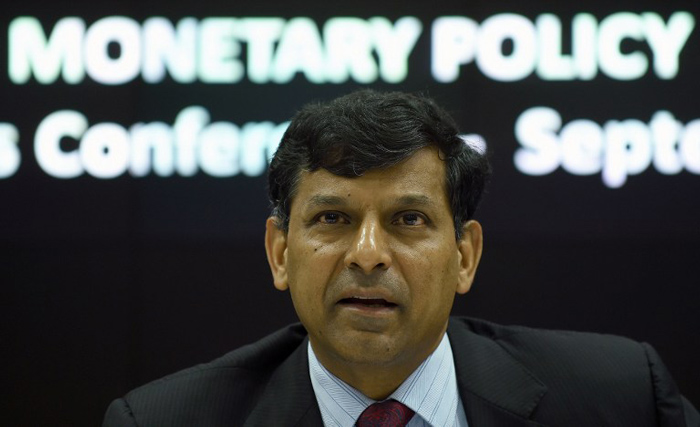 Normal banking operations and bond market volumes took a hit today as the one-day "mass casual leave" by over 17,000 RBI employees affected the payment and settlement activities even as RBI said normalcy was restored.
The central bank's staff had gone on one-day leave to press for better retirement benefits and restoring the RBI's powers on monetary policy and public debt management.
Although the unions claimed full success of the tools-down, the central bank in a statement said barring some interruptions in early trades, normalcy was restored to payment and settlement processes.
"The management engaged with representatives of the United Forum and persuaded them in largely restoring normalcy, including in the operations relating to RTGS and NEFT systems," RBI said in a release late in the evening.
The RBI, however, said due to thin attendance across various offices, there were some interruptions to clearing and settlement operations during the opening hours of the day.
Dealers in the government securities market said there was a minimal impact though volumes were thin.
"Volumes were low compared to what it usually is as dealers did not actively participate in the market," said a senior dealer with a state-owned bank.
The daily average trading in the Gilt market is in the range of Rs 15,000-20,000 crore, which came down to under Rs 9,000 crore today.
"The tools-down was a 100 per cent successful. Almost all the employees were on leave," United Forum convenor Samir Ghosh told PTI.
The protest--the first at the central bank in six years seeking better pension benefits--was called by the United Forum of Reserve Bank Officers and Employees, the umbrella organisation of four recognised unions of officers and other employees of the central bank.
The unions are opposing the Centre's move to take away public debt management from RBI and curtail its powers on the monetary policy under the reforms being unveiled.
"The government by various mechanisms is taking away functions of the RBI. They have proposed to form a PDMA.
Monetary policy is RBI's jurisdiction and the government wants to be part of it, which will end the independence of the central bank," Ghosh had said earlier.
The unions also demanded upgrading of pension of RBI employees, who retired earlier and want them to be at par with those retiring now.
"The RBI has assured that they will soon take up the matter related to pension of employees with the government," Ghosh said, adding that the unions will again go on protest if a solution is not found.
-PTI