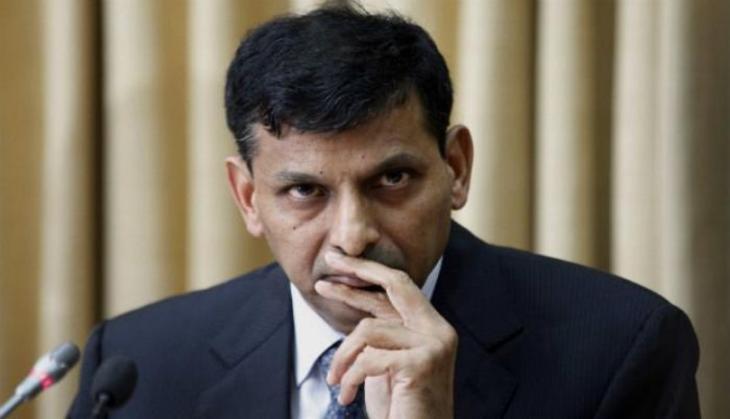 The first bi-monthly monetary policy meeting of this fiscal year has brought good news to those planning to buy a home. The Reserve Bank of India (RBI) Governor Raghuram Rajan announced a cut in policy repo rate by 25 basis points to bring it down to 6.50 per cent from 6.70.
The announcement will be received warmly by those looking to invest in a home. The cut in the repo rate will eventually lead to lower EMIs and cheaper home loans.
Repo rate is the interest rate at which the RBI provides loans to other banks. Therefore, reduced repo rate is beneficial to all banks and the benefits will further extend to bank customers.
The slashed repo rate will have a substantial impact on numbers. On a home loan of Rs 50 lakh to be paid in 10 years, a person had to earlier pay Rs 64,836 in one EMI. With the new rates, the EMI payable will be Rs 64,153; one can save Rs 683 on each EMI.
If the EMIs are to be paid for 15 years, then Rs 752 will be saved with each EMI as the new EMI will be of Rs 51,610 instead of Rs 52,362.
If the loan is for 20 years, the home buyer will be saving Rs 815 with each EMI, paying an EMI of Rs 45,955 instead of Rs 46,770.
While the repo rate has been slashed, the RBI governor announced that the Cash Reserve Ratio (CRR) and the Statutory Liquidity Ratio (SLR) remain the same.