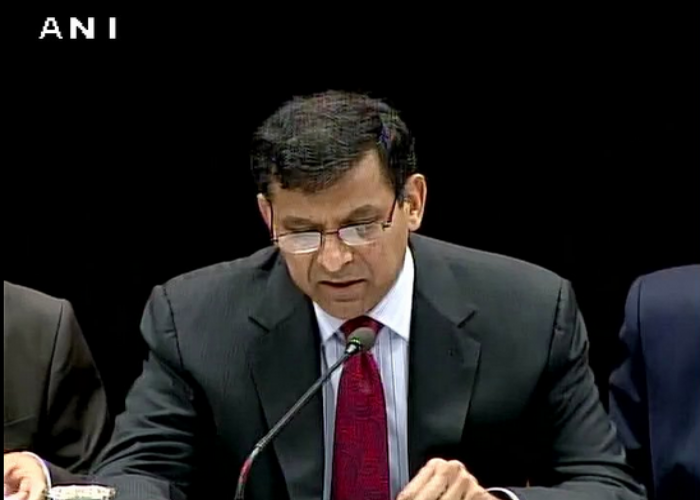 The Reserve Bank announced its first bi-monthly policy review for this fiscal on Tuesday and has cut the repo rate by 25BPS, which has come down to 6.50% from 6.75%.
The announcement has come as a big relief for home buyers as home loans are now expected to be cheaper as a result of the cuts.
The RBI Governor, however, left the Cash Reserve Ratio (CRR) and the Statutory Liquidity Ratio (SLR) unchanged.The decision comes nearly a month after the government presented the Union Budget for 2016-17, sticking to its fiscal consolidation targets and unveiled what the analysts termed was a marked improvement in the quality of its spending.The Sensex declined 214.04 points to 25185.61 and the Nifty slipped 42.35 points to 7716.45 soon after the announcement.The RBI has outlined it is aiming to bring consumer inflation down to five percent by March 2017. The most recent print, in February, stood at 5.18 percent.
-With agency inputs