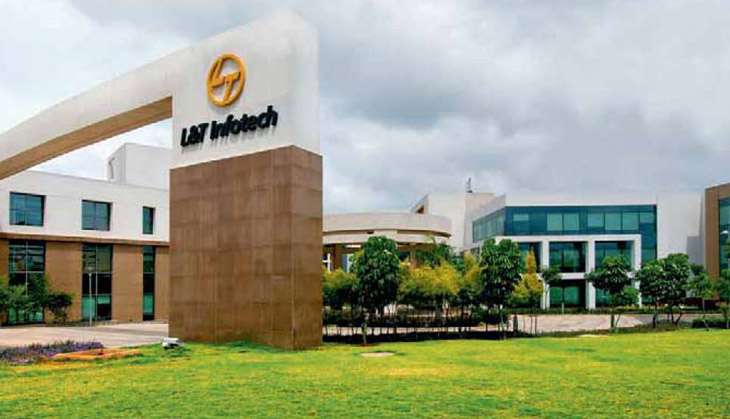 Indian multi-national conglomerate Larsen & Toubro Ltd has secured a staggering $135 million contract to build the stadium for Qatar's 2022 FIFA World Cup.
It will act as a boost for the Mumbai- head quartered company which is facing a slowdown in the Middle East market due to low oil prices.
"As part of a joint venture, L&T will serve as a contractor building the 40,000 seat Al Rayyan stadium," NDTV quoted a Qatari government official as saying.
L&T declined to comment on the situation. The construction company is also involved in infrastructure projects in the Gulf including the construction of a metro line in Doha.
Even though the expenditure on its World Cup-related projects remains unchanged, the Gulf country cut on building healthcare facilities by about two-thirds in 2016.
With all the corruption allegations which have shaken FIFA in the past few months, the Qatar 2022 World Cup will be under an intense media glare. However, Qatari officials said that they are confident of the event's success.
Al Rayyan stadium will include cooling technology to help with Qatar's fierce temperatures. The stadium's capacity will be reduced to 21,000 after the tournament with the upper tier of seats being sent to a developing nation, NDTV reported.