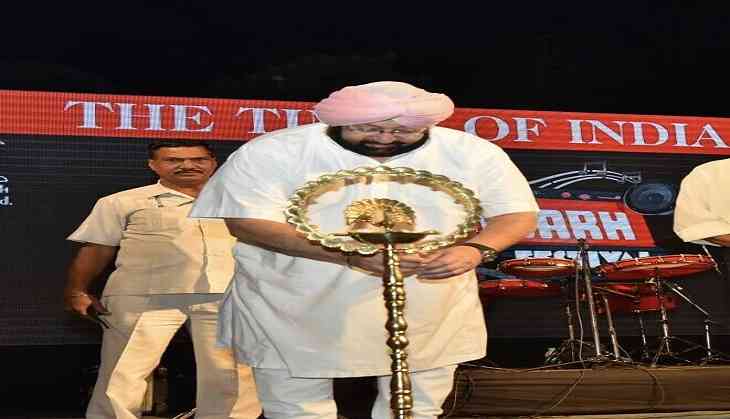 Punjab Chief Minister Amarinder Singh has approved an increase in the gross annual income limit for the creamy layer of the Other Backward Classes and Backward Classes from Rs 6 lakh to Rs 8 lakh.
The decision is in line with the central government's directive to ensure greater social justice and inclusion of members of the Other Backward Classes (OBC) and Backward Classes in the matter of reservation, an official spokesperson said yesterday.
The Union cabinet had, in August this year, decided to raise the income limit from Rs 6 lakh to Rs 8 lakh per annum for determining the creamy layer among the Other Backward Classes.
This was the fourth revision of the creamy layer, which was fixed at Rs 1 lakh in 1993 and subsequently hiked to Rs 2.5 lakh in 2004, Rs 4.5 lakh in 2008 and Rs 6 lakh in 2013.
The move is reported to be aimed at ensuring more equitable distribution of reservation benefits among the OBCs.
The decks have now been cleared for issuance of the necessary notification by the department of welfare of scheduled castes, backward classes and minorities, the spokesman said.
-PTI