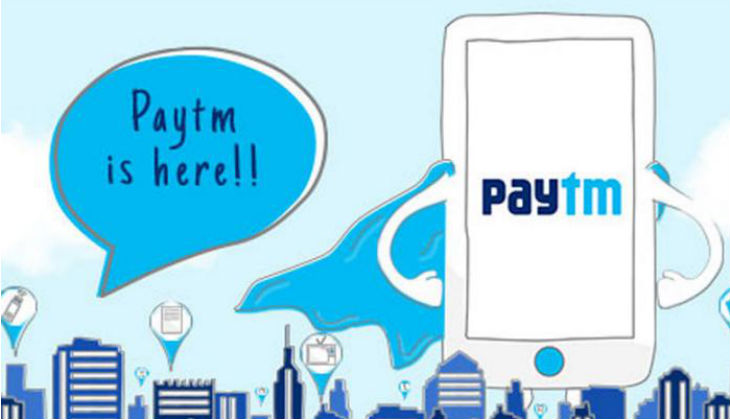 After getting official approval from the Reserve Bank of India in 2015, the online payment firm Paytm is set to start India's first payment bank by August 2016.
Payments bank can accept demand deposits and savings bank deposits from individuals and small businesses, up to a maximum of Rs 1 lakh per account.
"We hope to complete all the requirements and hand them to the RBI for their go-ahead by August... By then, we will also have a brick and mortar set-up in place," co-founder and chief executive officer of Paytm, Vijay Shekhar Sharma, said.
However, the focus will be on using technology and connecting the unbanked and underbanked population, he added. "We will start with north east and central as we mentioned during the licence process," he said.
Post the launch of the bank, Paytm will become an end-to-end payment financial services firm with banking and mobile wallet services. It also has an e-commerce platform as well as supports digital payment of recharge and utility bill payment.
"One of the things we are doing is introducing cards with QR codes, which will enable users without smartphones to transact," Sharma said. According to reports, Paytm has partnered Wipro to create the requisite technology infrastructure for the payments bank business.
-with inputs from PTI