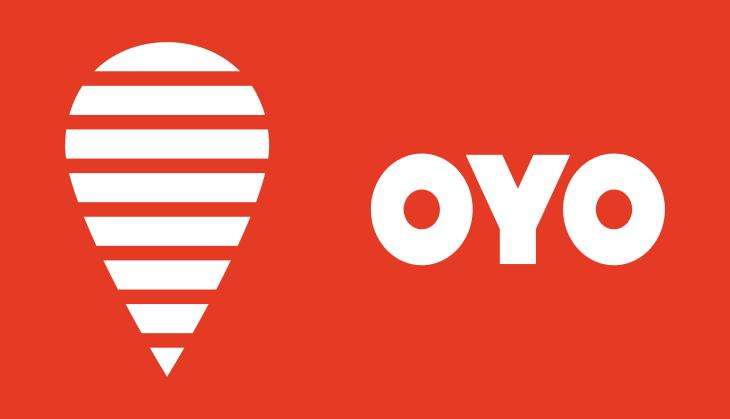 Hotel aggregator OYO on Tuesday announced the launch of its positioned friendly neighborhood hotel 'OYO Townhouse', which intends to break new grounds as a true category innovator through an offering that combines experience and value at a scale that has never been attempted before in the hospitality landscape.
Offering an all-new category, OYO Townhouse breaks away from decades-old hotel industry templates.
"We are excited to showcase and deliver this proposition today. This launch marks a milestone in our journey towards the next level of Hospitality, consolidating our position as a category innovator and leader," said Founder and CEO OYO, Ritesh Agarwal.
"OYO Townhouse proposition is based on the needs of millennial who attach great importance to individuality and self-expression. The neighborhood connect is a result of understanding that millennial like to switch seamlessly from work to play. They want freedom to choose, change and decide at a moment's notice, but that flexibility is not extended to quality and consistency of service, which remains non-negotiable. Travel and hospitality remains at the heart of this so-called 'planning paradox'. Using our state-of-the art technology and patented processes, each OYO Townhouse promises a bundle of offerings consumers have not experienced so far in the hospitality space," added Ritesh.
Earlier, the company introduced OYO Captains, a unique concierge service to ensure smooth travelling and on-stay experience.
-ANI