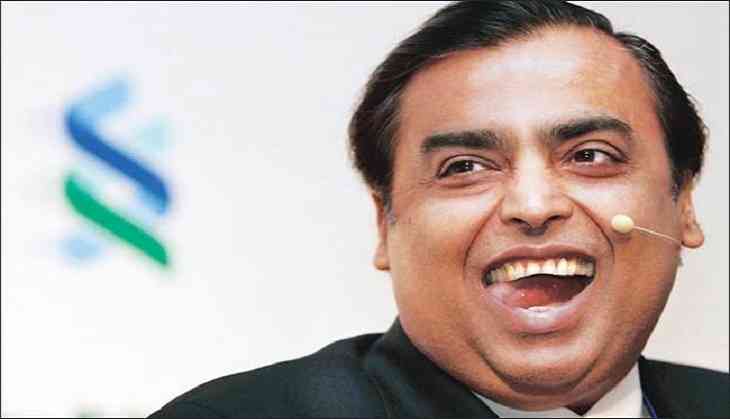 Reliance Industries chairman Mukesh Ambani has revealed that he has never kept cash or credit card from his childhood till date. Mukesh said about the strong hold of Jio in the market that if you focus on your target then the targets will be easily achieved.
Ambani said that today the data is not just new oil, but it is also a new soil. He said that the launch of Jio has been revolutionary because it has made India the world's largest consuming data source. This has made the internet the folklore in the right sense.
"Money is not important to me, but resources are. I don't carry money. I don't even have a credit card. Somebody else always pays for me, " said Mukesh.
Mukesh said these things in response to questions related to the country's development and change in the 15th Hindustan Times Leadership Summit in New Delhi.
He said that India will lead the fourth industrial revolution, as it is a country full of determination and ambitions. The way America got the most benefit of the Third Industrial Revolution of the Seventh Decade, in the same way, India will have the greatest benefit of the Fourth Revolution.
"As we move forward, we will look at issues that create more and more value for all Indians. I think agriculture is difficult; education is important; healthcare is the most difficult. We can only think about what we can do in each of these areas," Mukesh Ambani, chairman of the Mumbai-based company, said at the Hindustan Times Leadership Summit in New Delhi.
"What we did with Jio, not many in the world had backed us but... India in terms of the data infra will be ahead of the US by 2019," he added.