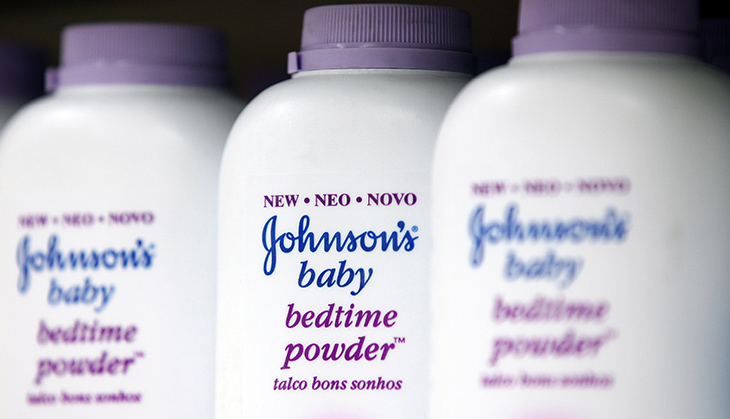 American pharmaceutical company Johnson & Johnson has been ordered by a US jury to pay $55 million to a woman who filed a lawsuit alleging that the company's bestselling talcum powder has caused her to develop ovarian cancer.
The woman's lawyers claimed that the company was aware of the health risks involved but failed to warn consumers and continued to market the product.
This is the second such case in three months. In February this year, the same jury ordered Johnson & Johnson to pay $72 million to the family of a woman who died in 2015 of ovarian after years of using the company's best selling talcum powder.