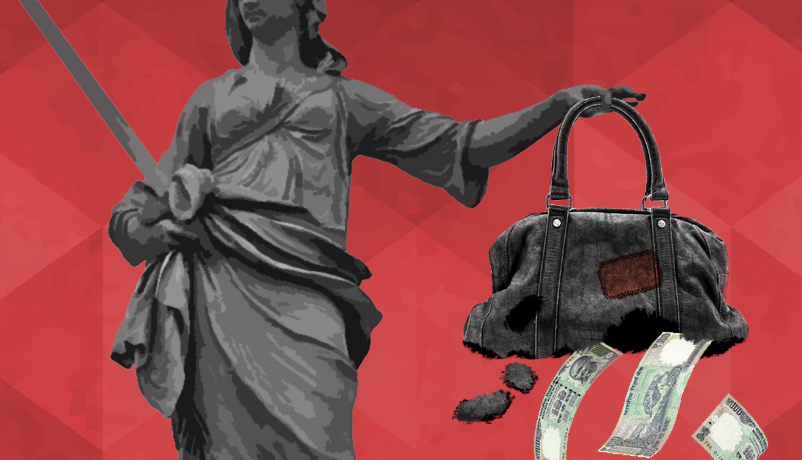 Belling the bankruptcy cat: Will the bill, if passed help banks and regulators and the overall economy?
According to World Bank data, it takes more than four years to wind up an ailing company in India, almost twice as long as it does in China.
Bankruptcy is a cat that every bank and financial institution wants to bell at the earliest to offset losses. Thousands of crores of rupees are written off by banks under the guise of bad loans, when the institutions are unable to recover the outstanding dues from companies and individuals.
Recently, even Reserve Bank of India governor Raghuram Rajan spoke about how bad loans are ailing banks and the banking system in general and how he intends to clean up the balance sheets at the earliest. This lead to a spiral effect as banking stocks fell drastically, but the reforms are much needed.
Read: Raghuram Rajan's statement on 'bankrupt defaulters' hits the nail on the coffin: Is Vijay Mallya listening?
The need for the law: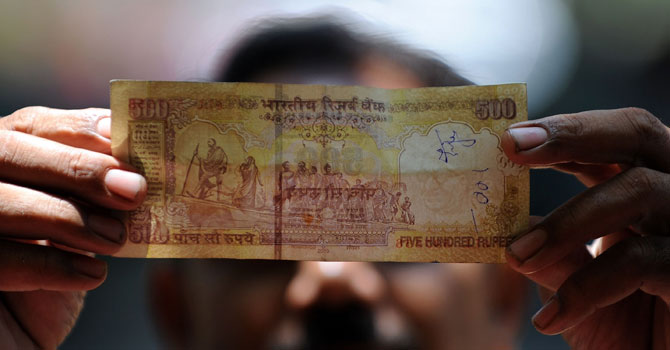 India does not have a single bankruptcy code as of yet. It just has an assortment of laws that govern insolvency.
Though some laws allow for a defaulter to be jailed for failing to repay as little as 500 rupees and creditors are also entitled to confiscate possessions for defaulting on loans of only 300 rupees.
Some laws also forbid creditors from taking any legal action against the defaulter until a restructuring plan is in place, a move that can take several years as seen with the Kingfisher Airlines case.
Here's what Shaji Vikraman had to say about the need for Bankruptcy law in India in an op-ed for Indian Express:
The failure of businesses impacts employees, shareholders, lenders, and the broader economy. In a country like India particularly - because of delays in making decisions on the viability of businesses, tactics employed by company promoters to delay reorganisation or attempts to sell off assets, changes of management, or litigation that goes on and on - the drag on new business units, jobs, income generation and economic growth can be significant. India does have some laws - including one on Securitisation and Enforcement of Security - and other mechanisms, like Corporate Debt Restructuring or CDR, to address the problem of insolvency of firms. But the fact is some of these laws, such as the Sick Industrial Companies Act or SICA, have not worked because of inefficient enforcement and court delays.
What the new bill proposes: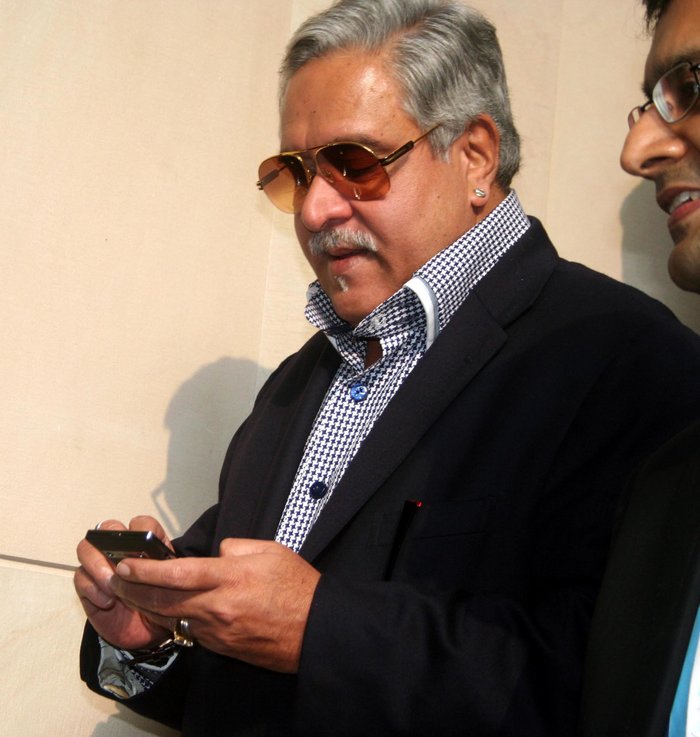 According to reports by The Economist, nearly 12 per cent of all loans disbursed by India's public sector banks is troubled.
The new bill proposes to speed up both recoveries and restructuring procedures.
It gives a hard deadline of 180 days to decide the fate of an ailing firm and an extra 90 days if the creditors so wish it.
The US has a Bankruptcy Code that provides for fairly quick liquidation or reorganisation of business. It's time for India to follow suit if it needs to prevent the economy from tumbling southwards.
Bankruptcy law can improve ease of doing business:
According to reports, the bill is aimed at promoting investments, which will lead to higher economic growth for India.
It provides for setting up of an Insolvency and Bankruptcy Board of India which will regulate professionals, agencies and information utilities engaged in the resolution of insolvencies of companies, as well as partnership firms and individuals, as reported by news agencies.
"The Code also proposes to establish a fund to call the Insolvency and Bankruptcy Fund of India...," said the statement of objects and reasons of the bill tabled in Lok Sabha by Finance Minister Arun Jaitley.
H/T: The Economist