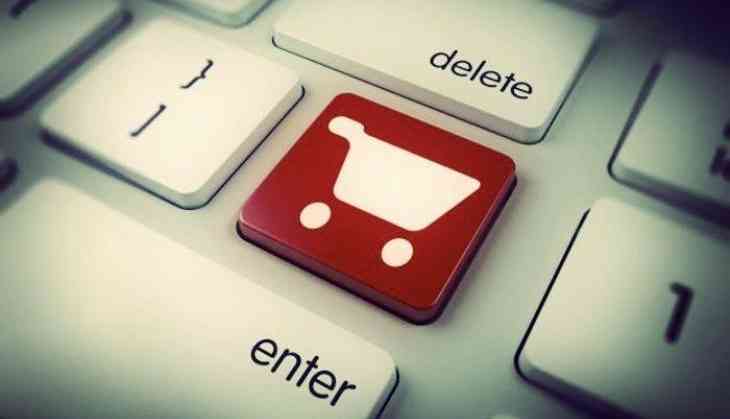 India's place in the global economy seems to be getting stronger by the day. Not only are international companies more and more inclined to tap into India's vast internal market, as the country's population surpasses 1.3 billion people, but India also shows great flexibility in integrating market focus shifts as consumers adapt to technological developments. The latest figures show that e-commerce in India is thriving – but why is India such a prime example of e-commerce success?
Indian E-Commerce Market Shows Highest Growth Rate Globally
India has really taken its place among e-commerce markets worldwide, as online commerce is the country's fastest-growing sector, reaching a 51% annual growth rate – the highest across the globe. E-commerce is estimated to catapult from $30 billion in 2016 to four times that size in 2020, reaching $120 billion in value. Online retail, in particular, is demonstrating an 11% CAGR and is projected to amount to $1 trillion in value by 2020. The demonetization of the Indian economy that was announced and carried out by the government in November 2016 also led to consumers becoming more familiar with digital payment, which has eclipsed Cash on Delivery (up till then accounting for 45% of online payments) and helped propel e-commerce further.
Shopping online on mobile devices in particular, a trend that is growing worldwide, seems to have reached a very promising course in India. As smartphone users are expected to amount to 650 million by 2019, leading names in e-commerce state that mobile e-commerce generates almost 70% of their overall profits. In fact, India has surpassed the US and is currently second only to China in terms of smartphones being sold globally. If you combine that with the fact that 25 million new users get online every year, it is no surprise that India recorded more than 450 million internet users in 2016, which helps boost online sales.
Examining Online Retail Success Factors in India
A power combo of increased digital awareness in the Indian population, higher internet and smartphone penetration, as well as government support, has helped boost e-commerce. 4G networks and increased connectivity have allowed for the emergence of a new, more focused consumer base, one that has understood the convenience of online shopping as well as the opportunities in it. Currently, over 1 million transactions take place daily in retail e-commerce, as an increase in consumer income and brand awareness had made customers more keen for international brands and higher quality products. International online retail giants like Amazon and Alibaba have identified the potential of the Indian market and took advantage of the positive financial climate to branch out.
Government initiatives like Digital India and Start up India are also contributing to the trend, while online businesses have developed ways to engage their consumer base more every year. This includes digital marketing and online offers like flash sales, especially around important holidays like Diwali or Christmas. Flash sales translate into a boost in sales but also in increased web traffic, with companies looking into developing their infrastructure and implementing network optimization tools, like a load balancer, which reallocates traffic across multiple servers to reduce load on any given resource, in order to deal with these sudden spikes. As more and more companies understand the potential behind e-commerce, they will adapt to the specific needs of the market.
It seems that India is on its way to becoming an e-commerce superpower in a globalized world. Now, all that remains to be seen is how both government initiatives and businesses best practices can contribute more to this positive trend.