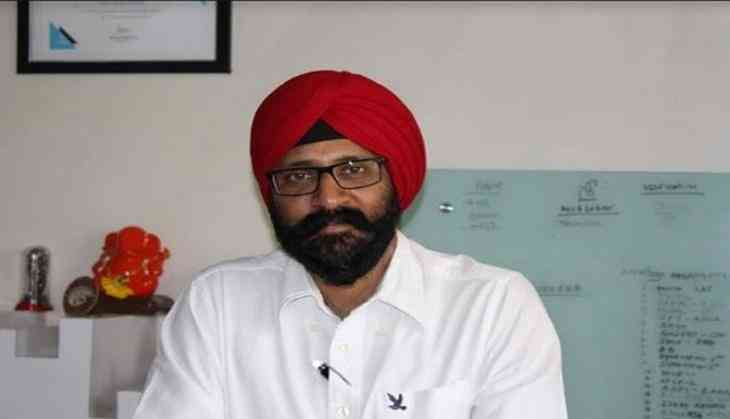 India is amongst the fastest growing air conditioner market; rising per capita income, presence of large number of global and local players, emergence of mega infrastructure with surging investments have driven the markets for various type of air conditioning units in the country.
The AC market has been growing faster than other sectors, at CAGR of 18-20 percent over the last decade. Taking a major share in this growing market, HTL Aircon, a Mumbai based leading HVAC (Heating, Ventilation and Air Conditioning) contractor for commercial and office buildings is steadily working towards reaching Rs. 200 crores till year 2020.
HTL Aircon has been one of the most steadily growing companies in India to show a serious upturn in their annual income.
The HVAC (Heating Ventilation and Air Conditioning) market has seen rapid development in the current and past years and is probably going to proceed with a continuing development in the upcoming years. Keeping up with the current trends in technology and innovation in design, HTL Aircon is poised to make a huge impact in HVAC market today.
This year HTL Aircon will be focusing on consolidating existing Indian markets with a special focus on Hyderabad, Bengaluru and Delhi - NCR. Also, they will be expanding HTL Aircon's operations to Gujarat and also targeting several international contracting offers. They will be installing the Daikin's next generation VRV X and also highly energy efficient, high-performance magnetic chillers, which are unique products which have latest features & are one of its kind in the Indian market.
"In this competitive business, we are steadily carving a niche for HTL Aircon by introducing new technology, and services which will enable us to reach our set target of Rs. 190 crores by 2020. This future planning will enable us to be a step ahead in the HVAC market and be poised to take the company to the next decade. We are bidding for SME Listing this year in both the NSE and BSE which will help us in getting more quality jobs," said managing director HTL Aircon Pvt. Ltd., Lavinder Singh Duggal.
-ANI