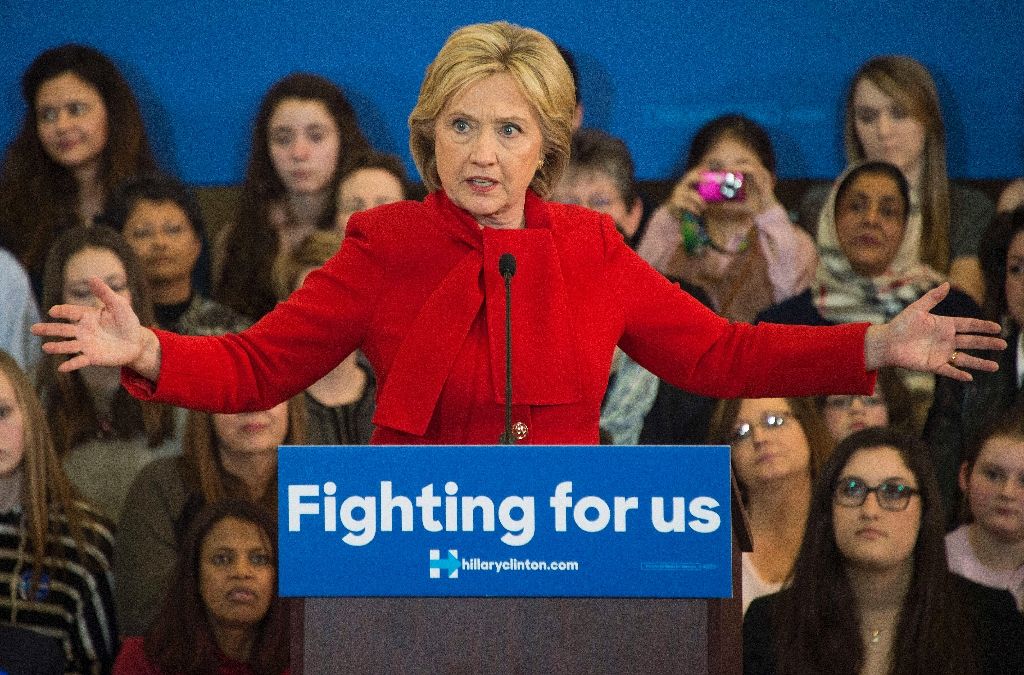 The Iowa caucus results are seeping in and Republicans have Ted Cruz as the winner. The Democrats race is being fought neck-to-neck between Bernie Sanders and Hillary Clinton.
Google, which had made it easy for Indians to track the 2014 Lok Sabha elections, has again come up with a bevy of tools and tips to help those following the US elections track the results in real-time.
Google India had made tracking the Lok Sabha elections easier in 2014 by launching a bevy of tools and apps to track candidate profiles, vote count and other critical details.
With the US Presidential elections dominating political news worldwide, Google's parent-subsidiary in the US is leaving no stone unturned to provide tools and insights into the elections.
Here is a reproduction of Google's blog that will help you track US elections better in real-time:
Dive into the issues: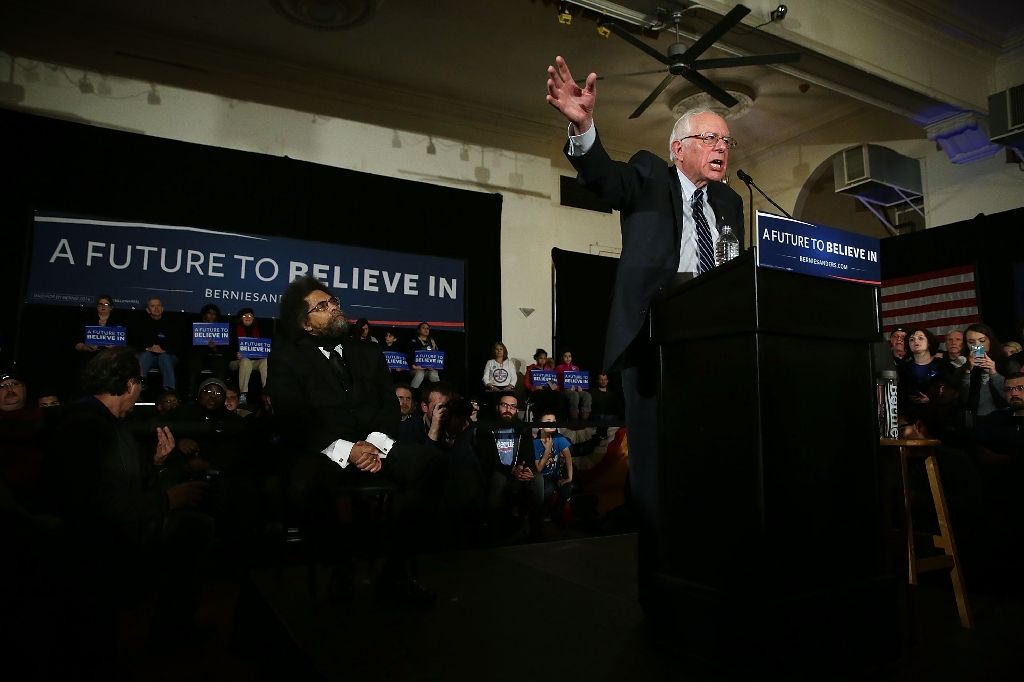 To help you learn where candidates stand on the issues that matter to you, you can now find candidate statements on important topics such as national security, taxes, and immigration right in search results.
In addition to being able to view direct statements from the candidates - if they choose to share them, you will also see a variety of candidate quotes aggregated from news articles.
So now, if you search for a specific candidate ("Ted Cruz") or a specific candidate and issue topic ("Hillary Clinton economic policies") you'll see statements and quotes from the candidate.
Follow the results: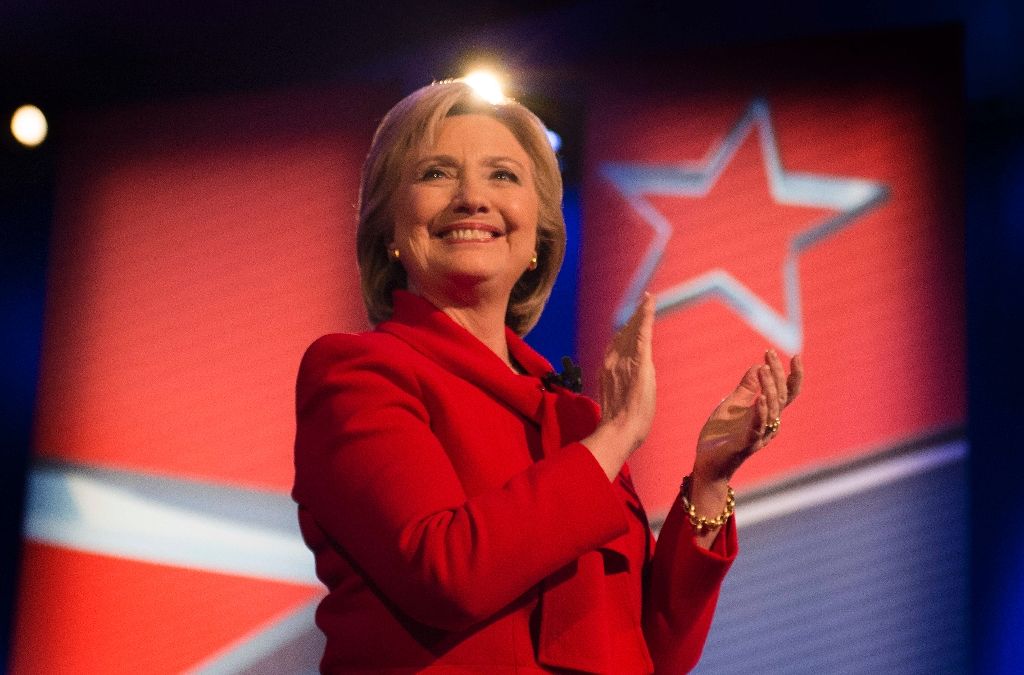 Tracking the primaries and following how each candidate is doing state-by-state can be hard.
But using these tools, when you search for 'primary results', you will not only see the primary election schedule, but you will also see live results and an evolving tally of how many delegates each Republican and Democratic nominee has received. This feature works in English and Spanish.
Remember the important things (like voting!)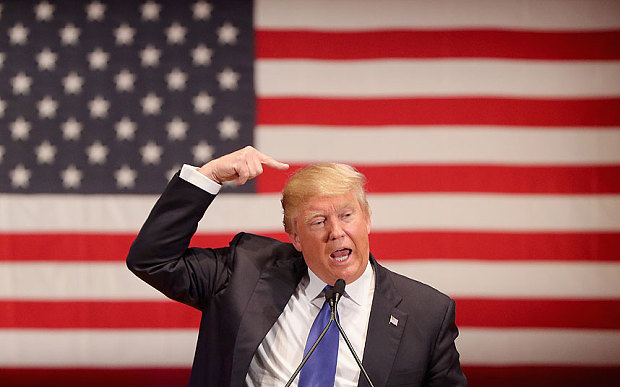 Google Now cards will keep you up-to-date on the latest elections news. The Google app provides cards reminding you to vote in your local primary and others highlighting who won each contest. As with the election results, this works in English and Spanish.