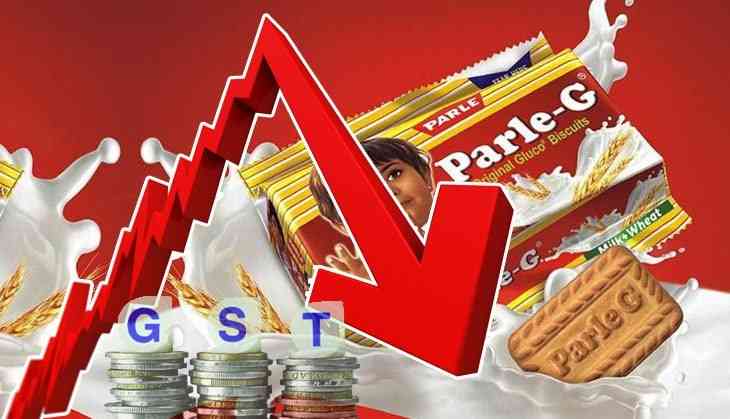 India's largest biscuit maker Parle Products is in dire straits due to slow down its ongoing consumption slowdown persists.
In an exclusive interview to Bloomberg Quint, the category heads at Parle Product, Mayank Shah said, "Consumers have become more value-conscious during the times of slowdown in the last six months. Consumers are not buying enough. Offtake from the shops is getting affected. The number of shops stocking these products is the same, but the number of products being sold from these shops is going down due to weakening consumer demand."
Some reports are suggesting that the impact of the slow market value of Parle may lay off its 8,000 to 10,000 employees.
Mayank further added, "We have sought reduction in the goods and services tax (GST) on biscuits priced at Rs 100 per kg or below, which are typically sold in packs of Rs 5 and below, but if the government doesn't provide that stimulus, then we have no choice but to let go of 8,000-10,000 people from our workforce across factories as slowing sales are severely impacting us."
Parle is popularly known for its Parle-G and Marie brand of biscuits. Notably, it is not the only food product company which has faced the slowing in demand.
Mayank's remark came after the Britannia Ltd managing director Varun Berry said in a post-earning conference that consumers are thinking twice before purchasing a product which even costs Rs 5. His remark indicated towards a 'serious issue in the economy'.
Also Read: Babulal Gaur Passes Away: Trade union leader who went on to become Madhya Pradesh Chief Minister