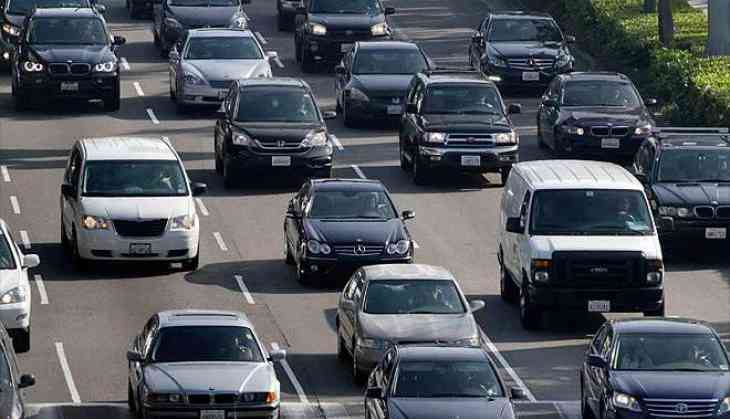 Just before the presentation of Union Budget 2018, GST (Goods & Service Tax) Council meeting discussed some several points over the tax rates imposed on the vehicles on 18 January, 2018. The GST Council has taken the decision over the revision of tax rates levied on used cars.
From 25th January, the pre-owned small and large cars will be taxed at 12 per cent and 18 per cent respectively. Currently, the tax rate on the second hand vehicles at 28 per cent and this also includes cess as well. Although, SIAM ( Society of Indian Automobile Manufacturers) had earlier asked the Government to cut down the GST rates.
As, it was noticed that, in July 2017, the sale of used cars was downturn due to the imposition of high GST rates in India. After GST levied on used cars, the dealer of such cars was also paying the heavy taxes in comparison to the older Value Added Tax (VAT).
In the GST Council meeting, there were many decisions taken to slash down the prices on other 29 items. The Council also decided to cut don the tax rates on the public transport buses that source energy from the green fuel.
While the revised GST rates will not be applicable on the individuals who want to sell their car to another individual or a dealer. Although, a used car dealer can sell a car to an individual will have to pay the GST.
GST or Goods & Services Tax was introduced in April 2017 in India to simplify the tax structure across the nation. Under the GST, all the vehicles were put in the highest slab.