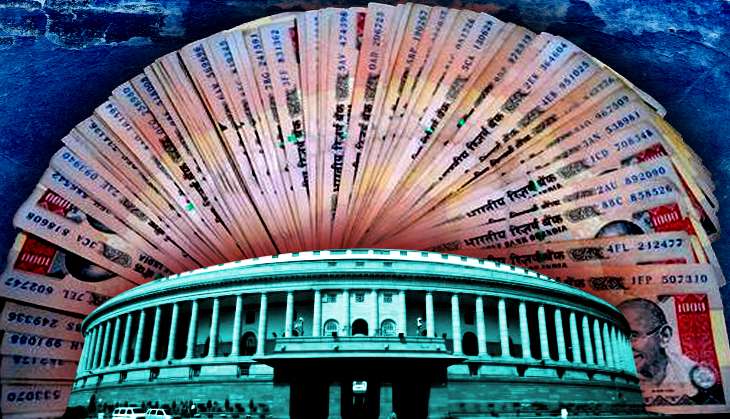 GST 2017: Know the 4 tax rate bracket structures
The government of India on Thursday, announced the 4-tier Goods and Services Tax (GST) tax structure. The four panel rates have been fixed at 5, 12, 18 and 28%. The taxes will be rolled out from 1 April, 2017. Here are a few of the items which will be taxed:
0% standard tax
Food grains will be zero-rated. This will help insulate people from inflationary pressures.
5% tax
This lowest tax rate will apply to essential and common utility items such as soaps.
Standard taxes: 12% & 18%
Some products such as soaps, oil and shaving sticks, which would have gone into the 28% bracket, will now move to the 18% slab. Small cars may attracts 12.5% excise duty.