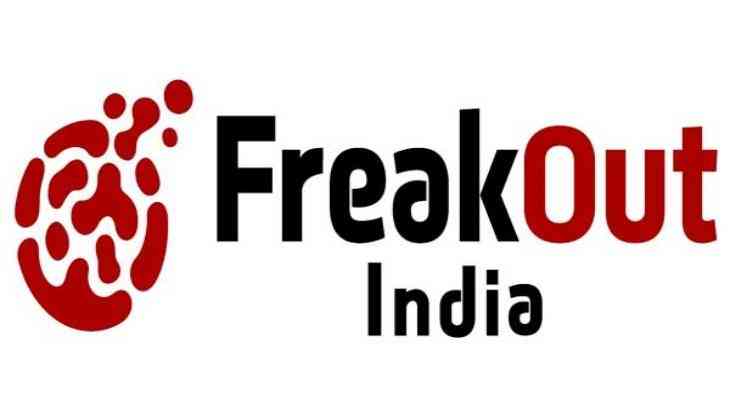 FreakOut holdings, incorporated, japanese ad-tech leader, on 1 August announced the opening of its new subsidiary, "FreakOut Technology Private Limited" (Headquarters: Haryana State Gurgaon, Managing Director, CEO: Ryo Matsuo, hereinafter referred to as FreakOut India) as the first base in South Asia, and starting their native advertising platform business in India.
The FreakOut group has promoted global development centered on the native advertising platform business with FreakOut Pte ltd. as headquarters for overseas business. Since 2015, the first native advertising platform in Southeast Asia has been released, we expanded our partners mainly around premium media in each country, and now we have grown into a native advertising platform that more than 700 overseas advertisers use.
India with a population of 1.34 billion is the world's second largest population and it is expected to surpass China by 2022, which is currently number one in the world. In addition, India's GDP (Gross Domestic Product) in 2016 stood at the seventh place globally, maintaining an extremely high economic growth rate of about 7 percent over the previous year.
Indian smartphone users are the second largest in the world, China being number one, exceeded 300 million users for the first time in 2016. Shipments of smartphones rose 18 percent over the previous year, far exceeding the world average of three percent.
On the other hand, smartphone penetration rate is still low compared with other countries including China and the US. Smartphone manufacturers from around the world are focusing on the Indian market because of immense potential of further market expansion expected in the future.
In addition, with the spread of Internet communication and smartphones, the digital advertising revenue is steadily increasing. In 2016, the advertisement volume of digital advertisements increased by 28 percent as a whole, compared to the previous year, especially mobile advertising which saw a 100 percent increase.
By 2020, compared to 2016, the digital advertising is expected to grow by 2.5 times as a whole with mobile advertising growing by about 5 times. For this reason, FreakOut India will provide native advertising platform solution to the Indian advertising market, which continues to grow remarkably, centering on smartphones, and will strive to maximize advertisement effectiveness and media revenue.
"Within the Asian region, we have bases in eight countries, and today we launch new Indian office, firstly in Gurgaon. Unlike other Asian countries, in India, our business strategy is investment and MandA of the Indian domestic technology venture in parallel with our own product sales. We have invested in Indian ad-tech companies and marketing-tech startups, since before opening the office in India. Now we have an office in India, we are ready to settle down for sourcing strategy, make a move to M and A, and establish a presence in India," said global CEO of FreakOut holdings Inc., Yuzuru Honda.
-ANI