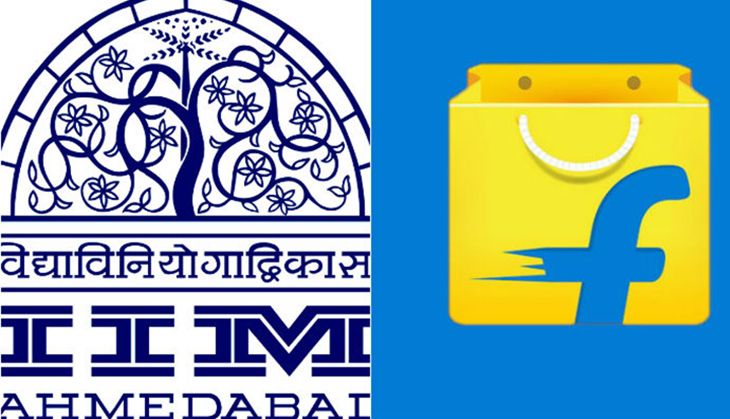 The start-up space in India, known to be the favourite of jobseekers across the country, may take a huge hit from the Flipkart-IIM placement fiasco.
The e-commerce giant recently deferred joining dates for campus hires from IIMs and IITs, citing restructuring of its businesses.
Reports suggest that Flipkart is not the only company from e-commerce and related sectors to have deferred the joining dates for their campus hires. Many others, including InMobi, CarDekho and Hopscotch, have also deferred their joining dates.
According to industry and HR experts, this might bring a lot of pressure on the reputation, the success and the unpredictability of the educational institutions concerned as it disturbs their placement track record.
"Start-ups would definitely lose sheen because of this 'fiasco'," staffing services firm TeamLease Services Assistant Vice President Sudeep Sen said.
The job seekers might begin thinking that it is good to earn a little less and join an established organisation, rather than a start-up, he added.
The start-ups are, however, confident of passing through this turbulent phase and get back their attractiveness.
"Of course, it will have some adverse impact on start-up attractiveness. However, each industry goes through it - a period of euphoria followed by calmness and then stability sets in. The start-ups will become attractive again once they become more stable," e-commerce firm Zopper CEO and Co-Founder Neeraj Jain said.
Few years ago, not many people were interested in working for start-ups because everyone associated some high risk with start-ups. This changed in last few years, but again start-ups will not be preferred by new people entering the job market, Jain added.
Flipkart, which has been the posterchild of Indian e-commerce industry, has also seen mark-downs in the value of its shares by a number of investors like Fidelity Investments and T Rowe Price and Morgan Stanley.
The overall early-stage private equity investments has also seen a sharp decline in the first four months of this year. According to PwC, early-stage PE investments saw a decline of 57 per cent in value terms and 25 per cent in volume terms during January-April 2016.
According to Wealthy.in Founder Aditya Agarwal, the delay in hiring plans of companies like Flipkart is a direct response to the prevailing environment.
"World over, technology stocks have taken a beating in last one year and Indian companies are no different. Exuberance of the past is also hurting some of these companies and a sudden shift to focus on efficiency rather than growth has hurt their recruitment drive," Agarwal said.
This whole episode however has a blessing in disguise for start-ups that are doing well. They will have more talent to choose from and at lower costs, some experts opined.
-- PTI