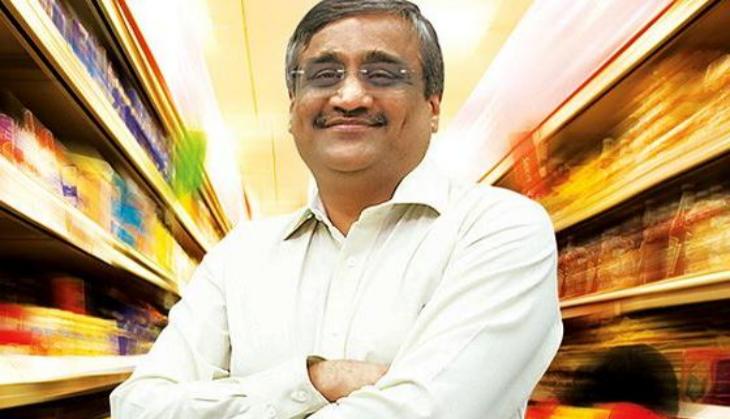 Future group chairman Kishore Biyani has resigned from the post of Managing Director of Future Retail Ltd as part of realignment of the group's business.
Rakesh Biyani has also resigned from the post of Joint Managing Director as well as Director of the Future group as part of a restructuring to execute the merger with Bharti Retail.
The resignations would be effective from 1 May, 2016, Future Retail said.
In May last year, the Future group agreed to merge its retail business with rival Bharti Retail in an all-stock deal worth Rs 750 crore to create one of the biggest supermarket chains with a Rs 15,000 crore turnover.
Here are five intriguing facts about the man behind Pantaloons, Central and Big Bazaar:
1) The 54-year-old Kishore Biyani is now the Managing Director of Bharti Retail, to be later renamed as Future Retail Ltd.
2) Kishore Biyani is called the father of India's organised retail sector. He introduced retail outlets like FMCG-based Big Bazaar, lifestyle outlets like Pantaloons and Central.
3) Kishore co-authored the book It happened in India: The Story of Pantaloons, Big Bazaar, Central and The Great Indian Consumer with Dipayan Baishya. The book sold some 1,30,000 copies.
4) Biyani launched Big Bazaar in 2002, followed by Food Bazaar in 2003 and Central in 2005. These outlets changed the entire landscape of India's retail industry.
5) As of now, Kishore Biyani's net worth is valued at $1.3 billion.