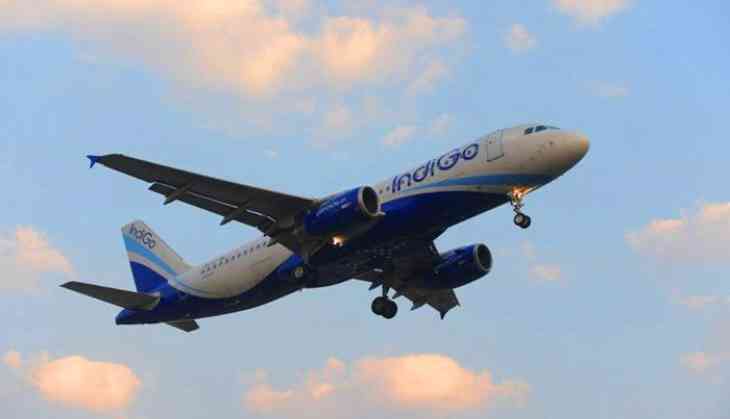 As part of its flagship programme, FitToFly , to promote fitness and healthy lifestyle, IndiGo Airlines has launched a fully equipped gym for police personnel.
The gym was launched on 27 March, 2017 by Aditya Ghosh, President and Whole-time Director, IndiGo.
"This is not only encouraging, but is much needed for everybody to be a part of this transformational process. It will push the police personnel towards a healthy lifestyle", a senior police official said.
"Setting up gyms for police personnel is an important move to encourage them to start making choices to live a healthier life by choosing to be holistically fit", Ghosh said.
He believes the gym will motivate a healthy lifestyle amongst police personnel and take this FitToFly initiative to a newer level, Ghosh said.
The FitToFly gyms will be fully equipped with multi-purpose machines, trainer, treadmill, bench press and other facilities.
-ANI