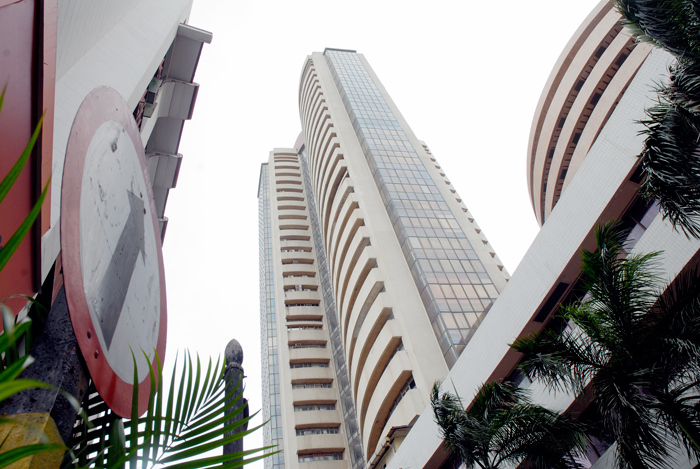 Contraction in exports continued for the 12th month in a row in November as outward shipments shrank 24.43% to $20.01 billion amid a global demand slowdown.
Imports too declined 30.26% to $29.79 billion in November over the same month last year.
Fall in imports has impact on the trade balance as deficit fell to $9.78 billion as against $16.23 billion in November 2014. However, the November trade deficit was marginally higher than $9.76 billion in October.
The trade deficit for April-November 2015-16 was estimated at $87.54 billion, lower than the deficit of $102.50 billion year-on-year.
As per the data released by the Commerce Ministry, gold imports in November fell 36.48% to $3.53 billion.
The import was $5.57 billion in the same month last fiscal.
On the export front, there was sharp decline in shipments of petroleum products (53.9%), engineering goods (28.57%), rice (37.12%), iron ore (14.04%) and gems and jewellery (21.52%).
Import of coal, coke and Briquettes contracted 50.19% to $876.65 million as against $1.75 billion in November last year.
Cumulative value of exports during April-November 2015-16 stood at $174.30 billion as against $213.77 billion in the same period last year, down 18.46%.
The out-bound shipments in November last year was $26.48 billion.
Imports for April-November 2015-16 came in at $261.85 billion as against $316.28 billion previous year, a contraction of 17.21%.
Oil imports in November were valued at $6.43 billion, down 44.99% as against shipments of $11.69 billion a year ago.
Non-oil imports were estimated at $23.35 billion, which was 24.7% lower year-on-year.
-PTI