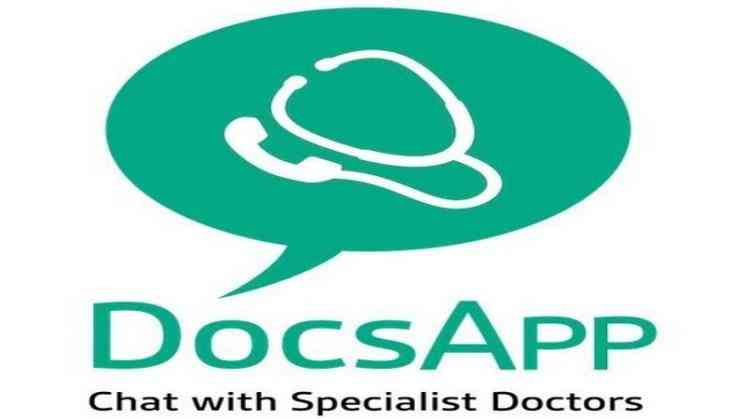 Adding to the high-quality healthcare services it offers, DocsApp, a chat based healthcare platform that connects patients to specialist doctors in less than 30 minutes, has launched yet another noteworthy service targeted towards infants, children, and adolescents.
With its recently launched service of night-time child specialist consultations, DocsApp has become the first ever platform to ensure senior doctors and specialists from top hospitals across India are available on chat or call to parents who seek medical assistance during the wee hours of the day for their little ones at just the touch of a button.
This ISO certified app has become a pioneer in facilitating night-time Pediatrics consultation with no other health care app providing it as yet.
In a short span of time, the service has witnessed great demand with 35 to 40 percent night-time urgent pediatric cases having already been registered on the platform. Most consultations are done between 10 pm to 2 am of which 70 percent consultations are conducted via chat and 30 percent in the form of phone calls.
There is a spike in the number of night-time pediatric consultations especially from smaller cities such as Bhopal, Jaipur and Chandigarh. The callers get guaranteed and personalized assistance from senior practitioners having many years of experience in this field.
"DocsApp's Night-Time Pediatric Support will prove to be of immense help, as parents no longer need to wait for appointments or travel to far off hospitals to treat their colicky baby. Pediatricians are now just a click or a call away on DocsApp for parents to receive instant support and easy solutions," said CEO and co-founder, DocsApp, Satish Kannan.
Not just first-opinion cases, concerned parents seek support from specialists on DocsApp for a second opinion on the kind of medicines or treatments prescribed by other doctors for their kids. Over 90 percent of parents are satisfied with the service due to its easy availability and proximity as well as quality.
Some of the most common cases received in the night are of fever, cough, appetite, frequent motions, vaccination, breast-feeding and constant crying.
As an introductory offer, DocsApp is running a special promotion, where users stand a chance to win a free poster of their little ones. All they have to do is upload a picture on the link provided on their Facebook page and DocsApp will create, print and deliver a free poster of their little bundle of joy.
-ANI