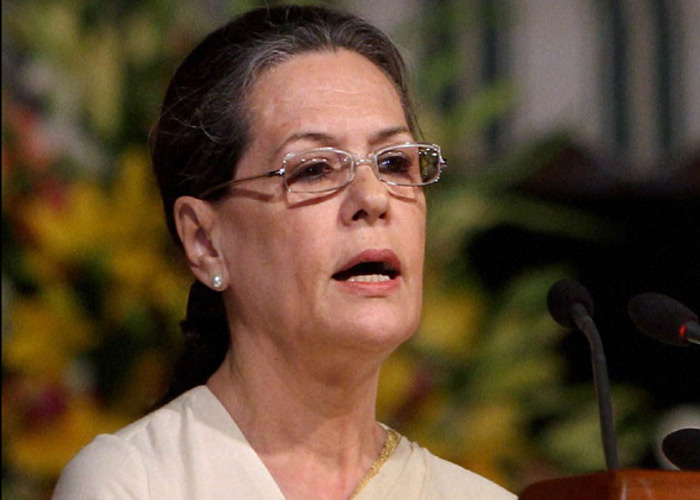 Over the past few weeks, news about Goods and Services Tax (GST) has permeated and ignited debates as the ruling NDA and Opposition Congress try to end a deadlock that prevents the passage of the Bill.
The GST bill is rather crucial for India as it will streamline the taxation system but Congress has key sticking points that Arun Jaitley and Narendra Modi are trying to settle with the latest chai pe charcha with Sonia Gandhi and Manmohan Singh.
Read: Here's everything you need to know about GST bill?
So, what are the crucial differences? Why is Congress opposing the GST in its current form? Is it only for political mileage or for benefit of the country? Catch takes a look:
Why states including Maharashtra, which were ruled by Congress opposed GST in 2013
The earlier version of GST mooted by Congress and P Chidambaram did not take into consideration the significant losses that the states would face if alcohol and petrol would come under GST's ambit. Plus, there was no remedy from the Centre to states to provide compensation for these losses. Hence, the states had opposed it. Below were the key points that they wanted addressed by Congress.
Keeping Petroleum out of GST ambit.

Keeping Alcohol out of GST ambit

Keeping Entry Tax out of GST ambit

Some sort of guarantee from Centre for potential revenue loss
How has BJP revised GST in the past ten months?
BJP has communicated with the states on loss of revenue and strategised a compensation model and has kept alcohol and petrol out of GST's ambit. Here's what BJP has revised in GST bill.
Petroleum has been kept out of GST

Alcohol has been kept out of GST

A proposal has been sent to law ministry to work out a "Constitutional Guarantee" to compensate states

The power to states of levying additional 1 per cent tax levy, for maximum 2 years, to help augment state revenues
Cut to 2015, the Congress demands for reforms in key areas of the GST and has been stalling the process of passage of the bill. The GST bill needs a two-third majority in Lok Sabha and the Rajya Sabha to be passed and is now stuck in Rajya Sabha.
Major concerns of the Congress over the bill include:
One per cent additional tax as goods move across states.

The constitutional cap of 18 per cent.

Formation of an independent dispute redressal mechanism.

Congress also wants the Bill to be referred to a Select Committee for review.
With Congress chief Sonia Gandhi's Chai pe charcha with Narendra Modi, one can only hope that NDA manages to reach out and find amiable solutions to points raised by the Opposition.
The reason behind Congress opposing GST seems purely political. When Congress was at the helm of affairs, BJP was opposing the bill including Narendra Modi's Gujarat, Kerala and Tamil Nadu. Now when it is time for BJP to pass the bill, Congress is opposing it to delay any positive outcome to possibly win brownie points in the 2019 elections.