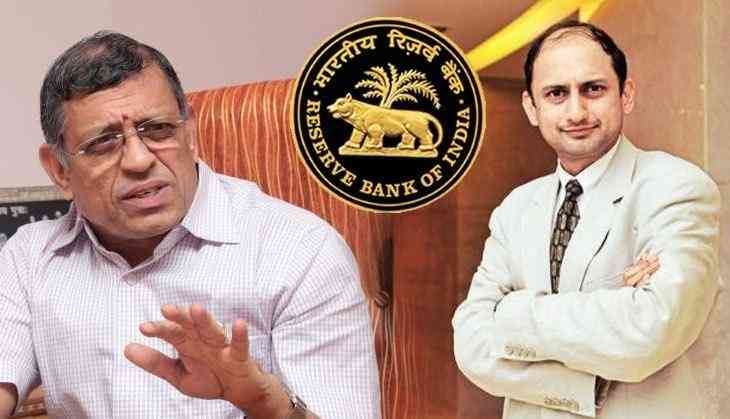 The board meting of the Reserve Bank of India has begun and the rift amongst the government and the governor is at the platter to get resolved.
The meeting is keenly followed by the investors, banks and other institutional investors as the infighting between the Center and the RBI had come in open this month, when the deputy governor Viral Acharya had warned the government of diluting the autonomous status of the bank, as it could be disastrous.
As per a report published in The Indian Express, the stand-off between the RBI and Center began when a proposal by the Finance Ministry demanding Rs 3.6 lakh crore from the central bank, which was a third of the reserve of Rs 9.59 lakh crore.
But the government had later on denied such reports and had said that it is a false reportage and no such demand or rift is present between the the government and the RBI.
"While there is convergence of objectives on both sides, the timing and quantum of change need to be discussed. RBI and government representatives are therefore likely to make presentations on some of these issues, highlighting the impact of these changes on the banking sector," said a board member, as reported by livemint.
The director of the RBI central board and an ideologue of the Rashtriya Swayamsevak Sangh, S Gurumurthy, said on November 15 at the Vivekananda International Foundation, "As my understanding goes, the government is only asking for a formulation of a policy as to how much reserve the central bank must have. Most central banks don't have reserves of this kind at all, only RBI has these kinds of reserves."
Also read: 2002 Gujarat riots: Supreme Court to hear Zakia Jafri's plea challenging PM Narendra Modi's clean chit today
Reserve Bank of India (RBI) board meeting begins in Mumbai pic.twitter.com/Ts8eBWHJDB

— ANI (@ANI) November 19, 2018