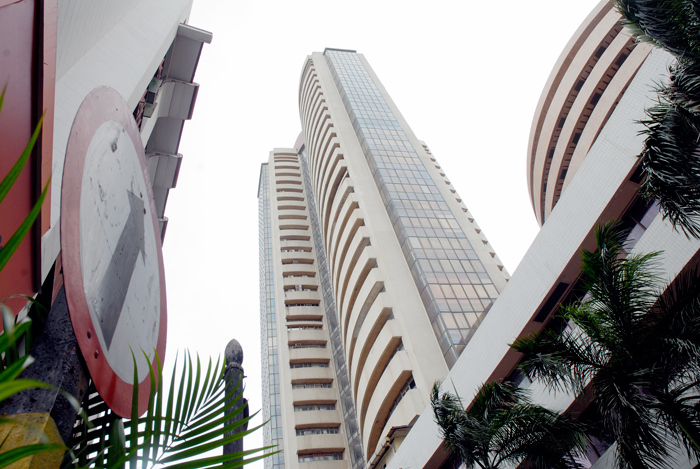 This is the 13th month in a row when the wholesale inflation remained in the negative territory. It has been in the negative zone since November last year.
The Wholesale Price Index-based inflation has been rising for three months in a row and was (-)3.81 percent in October.
In November last year, it was (-)0.17 percent, as per official data released today.
Food inflation shot up to 5.20 percent in November, as against 2.44 percent in October.
Inflation in pulses and onion stood at 58.17 percent and 52.69 percent, respectively. The rate of price rise in case of vegetables was 14.08 percent during November.
The rate of price rise in potato was (-)53.72 percent, while in egg, meat and fish it was (-)2.24 percent.
Inflation in fuel and power segment was (-)11.09 percent, while for manufactured products it was (-)1.42 percent in November.
Inflation for September has been revised to (-) 4.59 percent, from the provisional estimate of (-)4.54 percent.
The Reserve Bank mostly tracks the Consumer Price Index (CPI)-based retail inflation for its monetary policy decisions.
The data of November retail inflation is expected later in the day. In October, CPI inflation was 5 percent.
Earlier this month, RBI Governor Raghuram Rajan had left the key interest rate unchanged in view of rise in retail inflation to 4-month high and likelihood of capital outflows on a possible US Fed rate hike around mid-December.
In September, RBI had reduced interest rates by a more-than-expected 0.50 percent. It projected retail inflation to be 5 percent by March, 2017.
-PTI