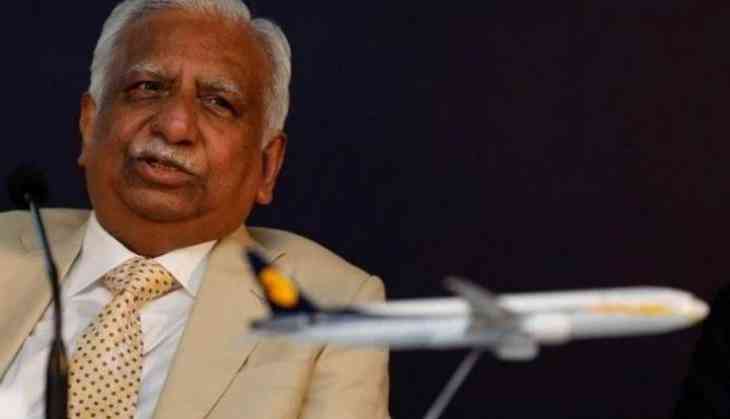 Crunched under debt, Jet Airways chairman Naresh Goyal, wife Anita Goyal have resigned from the board of directors of the airline.
As per media reports, the lenders had pushed Naresh Goyal to exit the debt ridden company to inject funds in the airline. Due to the non-payment of dues, a majority of the airlines business were grounded and it eventually prompted the chairman to step down.
Jet Airways was formed by Naresh Goyal and Anita Goyal in 1993 but the story, as of today, the company is saddled with more than 1 billion $ debt.
News agency ANI tweeted, "
Jet Airways Chairman Naresh Goyal and his wife Anita Goyal step down from Jet Airways Board due to financial crisis; bank-led board to run the airlines."
As soon as Naresh Goyal announced his departure from the Jet, along with his wife, the shares of the airline rallied upwards and the stock market saw a 15% increase in the outperforming broader market.
In past two weeks, an average of 9.4 lakh shares changed hands but today, more than 33 lakh shares were changed across the Bombay Stock Exchange. Jet, which has many lenders including lessors, suppliers, banks and pilots etc, now many of them have also terminated their leases and licenses with the airline.
As per DGCA, until last week, only 41 flights of Jet Airways were operational.
Sources: Jet Airways Chairman Naresh Goyal and his wife Anita Goyal step down from Jet Airways Board due to financial crisis; bank-led board to run the airlines. pic.twitter.com/f3NVDOhFNs

— ANI (@ANI) March 25, 2019
Also read: Rahul Gandhi announces 'Minimum Income Support,' 20% poorest to get Rs 72,000 per year