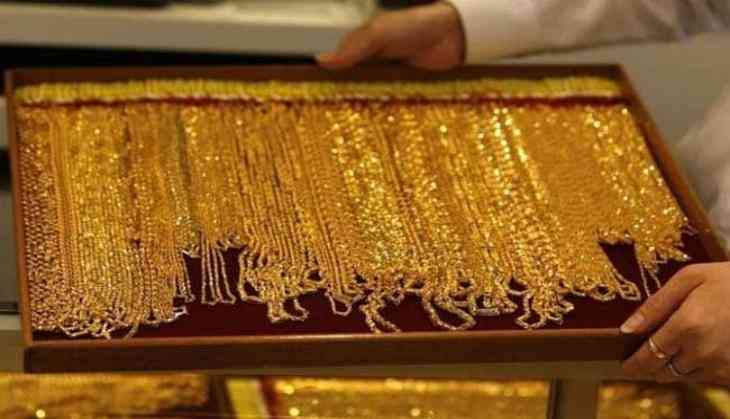 Akshaya Tritiya is a Hindu festival mainly popular for buying gold. A large part of populations celebrates this festival with rituals and many others get to know about the festival on gold advertisements in media platforms. The meaning of Akshaya is 'something that never diminishes'. There is a myth that any venture started on this auspicious day will always prosper.
Now when the population of India celebrates Akshaya Tritiya today, we have three major reasons why one can buy gold on Akshaya Tritiya.
1. Gold always has counted as the symbol of security, risk diversification and wise investing. Since the festival comes annually, so Akshaya Tritiya is also the right opportunity to invest in gold. One can also think of other plans to invest in gold.
2. Another reason is global factors that can influence the gold include strength in the dollar index and global interest rates. Especially in taxes like import duties.
3. Portfolio diversification is another reason to buy gold on the day. With lower volatility, gold promises to returns based on rupee depreciation. Returns are usually average at 5 per cent a year, with some years showing higher or lower returns as well.
At the last investing in gold is all deal of profit, all avenues track the price of gold and meet the investment requirement.
Things to keep in mind before investing in Gold:-
1Diversity portfolio to reduce risk
2. Buy regularly via a systematic plan
3. Hold the gold for a long term plan
Also Read - Arvind Kejriwal assault: Visuals claims accused regularly attended AAP rallies