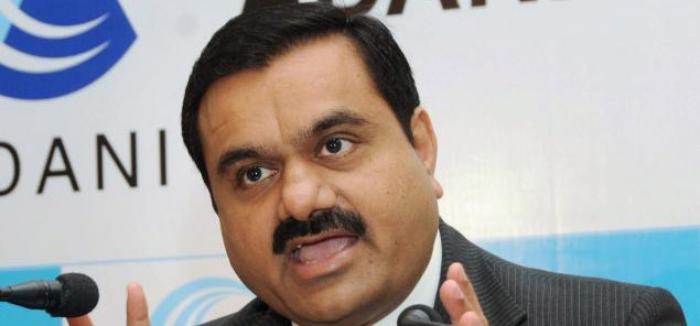 The Jharkhand government said on Saturday that the Adani Group, which has signed an MoU with the state for a proposed Thermal Power Plant, will have to arrange the required land on its own.
"The Adani group has to arrange the required land for the power plant on its own," an official release said, quoting Energy Department Principal Secretary SKG Rahate.
"The MoU gives approval or disapproval rights to the state," he added.
Stating that the interest of the state was kept during the inking of the MoU, he said under the Jharkhand Energy Policy, the Adani group will provide 25 per cent of its installed capacity to Jharkhand on the rate fixed by the Jharkhand State Electricity Regulatory Commission.
Under the proposed power plant, electricity will be given to Bangladesh and being an international investor, it has to follow guidelines of the Central government, he said.
The state has signed stage-1 MoU with one year term and the next stage will be inked only after completion of stage-1.
It was signed on the basis of a report by a high-level committee headed by Chief Secretary Rajiv Gauba.
The state government had on 17 February, 2016 signed the MoU with Adani Power (Jharkhand) Limited for setting up 1600 MW (2x800 MW) coal based Thermal Power Project in the state.
-PTI