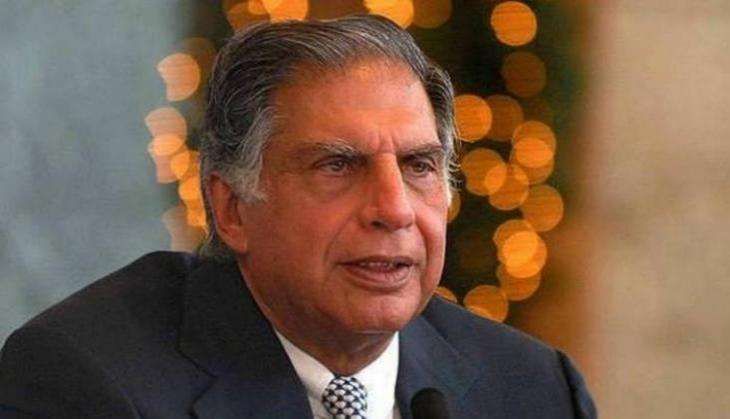 The interim chairman of Tata Sons, Ratan Tata, on 25 October, held a meeting with all the CEO's and said the exit of Cyrus Mistry from the company shouldn't be a matter of concern.
During the meeting, he maintained that he took the role of interim chairman for stability and continuity to fill the vacuum.
Tata said, "This will be for a short time. A new permanent leadership will be in place."
Following Mistry's exit, shares of some major listed entities went low despite the company's attempt to bring stability in the shares. Mistry's exit could develop a confrontation between the single-largest shareholder and the company's founding family.
Business Standard quoted Tata addressing the managing directors and senior leaders of Tata companies as saying, "The companies must focus on their market position vis-à-vis competition, and not compare themselves to their own past. The drive must be on leadership rather than to follow."
He added, "I look forward to working with you as we have worked together in the past. An institution must exceed the people who lead it. I am proud of all of you, and let us continue to build the group together."
Further commenting on the interim meeting, Ratan Tata said, "This will be for a short time. A new permanent leadership will be in place. Tata Sons already announced that a Selection Committee has been constituted to choose a new Chairman, will complete its mandate in four months."
Meanwhile, Shapoorji Pallonji said, "Neither the SP Group nor Mr Cyrus Mistry have made any statement yet. While the circumstances are being studied, there is no basis to media speculation about litigation at this stage. As and when a public statement becomes necessary, it would be made."