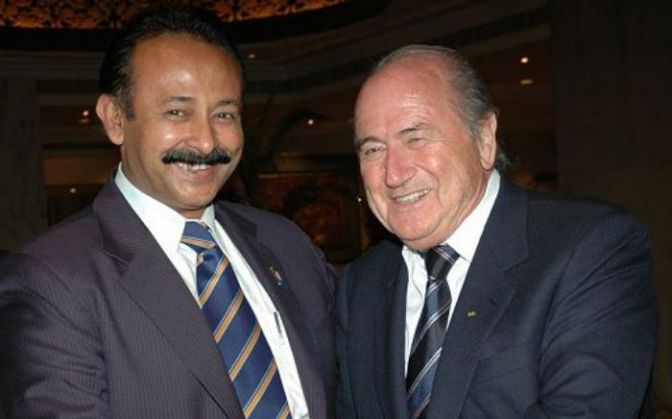 This Union Budget, I want the Finance Minister to increase expenditure towards the development of sports which involves emphasis to infrastructure development, and increased funding for the exposure of Indian players.
The government needs to send Indian players abroad, to different countries for better exposure, since there is a different (higher) level of play in European countries and other places.
The government will also be helping the All India Football Federation (AIFF) to host the U17 World Cup to be held next year. But the AIFF is lacking in infrastructure and this issue needs to be addressed immediately.
Frankly speaking, right now the I-League is a semi-professional league, and we ought to make it more professional, and market it in such a way that it can compete with the ISL.
As per the FIFA rules, there should be one major league per country. Presently, we have two leagues and FIFA is only recognising the I-League and not the ISL. However, ISL is the commercial version of Indian football and is helping the game gain popularity in the country.
So for a merger, the matter has to be taken up by the AIFF technical committee. We have to think about popularity as well as the promotion of football in the country, for which the government should play an active part.
Ankur Dutta, 57 (All India Football Federation Executive Committee member & Assam Football Association Secretary)