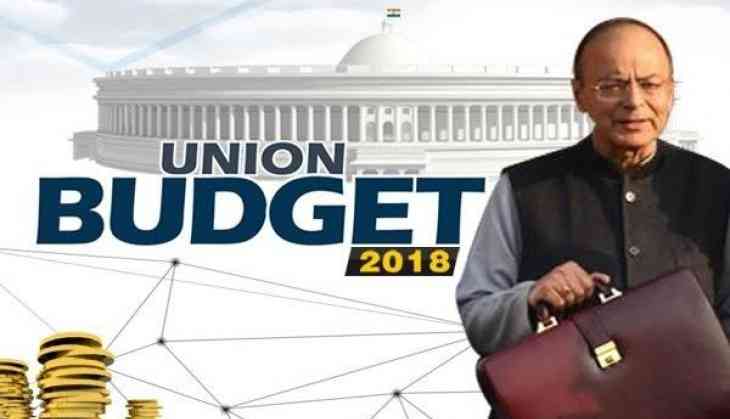 Giving a major fillip to the Digital India Movement, Finance Minister Arun Jaitley on Thursday announced double allocation for Digital India programme to Rs. 3073 crore in 2018-19.
"Department of Science & Technology will launch a Mission on Cyber Physical Systems to support establishment of centres of excellence for research, training and skilling in robotics, artificial intelligence, digital manufacturing, big data analysis, quantum communication and internet of things. The Budget doubled the allocation on Digital India programme to Rs. 3073 crore in 2018-19," said Jaitley in his Budget speech.
He also announced initiating a national program along with the NITI Aayog to direct efforts in artificial intelligence.
"Last year, the allocation for Digital India was Rs. 1672.76 crore, which takes this year's allocation to over Rs. 3,000 crore," he added.
To further Broadband access in villages, the he announced Government proposal to set up five lakh wifi hotspots to provide net connectivity to five crore rural citizens.
"Aadhaar has provided identity to Indians. The government will involve a scheme to assign every enterprise a unique ID just like Aadhaar. The Department of Investment and Public Asset Management will come up with debt Exchange Traded Fund. Gold monetisation scheme being revamped so that people can open gold deposit accounts in a hassle-free manner," he added.
Also Read: Budget 2018 LIVE Updates: Bad news for middle class; No change in income tax slabs
--ANI