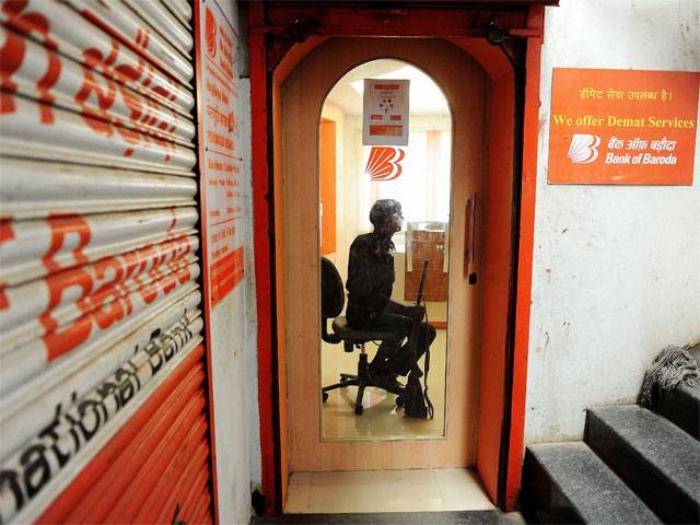 From the Budget 2016, banks expressed that they are expecting specific measures, including additional allocation to deal with the issue of rising bad loans.
The Ficci-IBA Bankers survey, which was conducted during January-February 2016, highlights key operational areas of banks in India for the July-December 2015 period. The survey saw participation by 17 banks including public, private, and foreign banks.
Most of the banks suggested the establishing of a National Asset Management Company (NAMCO) or a Bad Bank which can take over stressed loans from them and either sell them off or revive them, the release said.
Banks have also suggested for an additional budgetary allocation for capitalisation of public sector banks over and above the original commitments.
They also want the Debt Recovery Tribunals to be revamped and the setting up of a fund to aid revival of stalled infrastructure and power discom projects, the survey said.
There has been a rise in non-performing assets (NPAs) and stressed assets during the period under review and the proportion of respondent banks reporting a rise in the level of their NPAs is higher at 76 per cent in this round of survey as against 63 per cent in the previous round, finds the survey.
"A majority 53 per cent of the respondent banks have also indicated that there has been a rise in the number of cases requesting for restructuring of advances," it said. The key sectors that have seen a surge in NPA levels in the second half of 2015 include infrastructure, metals, textiles, and chemicals, amongst others, as per the survey.
Among others, most of the banks said the new lending rates based on Marginal Cost of Funds to be applicable from 1 April 2016, will lead to effective transmission of monetary policy into the lending rates.
It was also revealed that majority (41 per cent) of the respondent banks reduced rates by 0.20-0.30 per cent, only 24 per cent cut the base rate by more than 0.40 per cent over the July-December 2015 period.
(PTI)