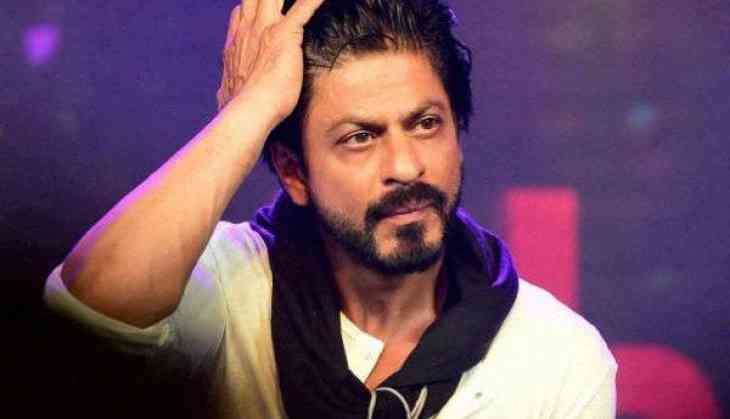 Bollywood superstar Shah Rukh Khan on Wednesday urged people to extend support to acid attack victims.
The 'Baadshah' reposted Vogue's heartening video on his Instagram, sharing a powerful and important message.
"Most acknowledge the need to empower victims of acid attacks, and yet, these women struggle with things as basic as acceptance. Vogue has joined hands with @Kulsumshadab's @hothurfoundation and Shah Rukh Khan's @meerfoundationofficial, in their resolve to give victims of these heartless acts of violence, a new lease on life. #BraveIsBeautiful #SkinBanking" read the caption.
In the video, the 'Raees' star can be seen saying, "Beauty is not skin deep' is often said but not really felt. We shy away from looking at things unpleasant yet want social acceptance for ourselves. We discriminate from inside yet fight for empowerment. "
Khan's non-profitable Meer Foundation has now joined hands with Vogue to create awareness for the acid attack victims in the country.
In January this year, the Global icon received the 24th Crystal Award in Davos for 'his leadership in championing children's and women's rights in India.'
Meer Foundation provides support to female victims of acid attacks and major burn injuries through medical treatment, legal aid, vocational training, rehabilitation and livelihood support.
(ANI)