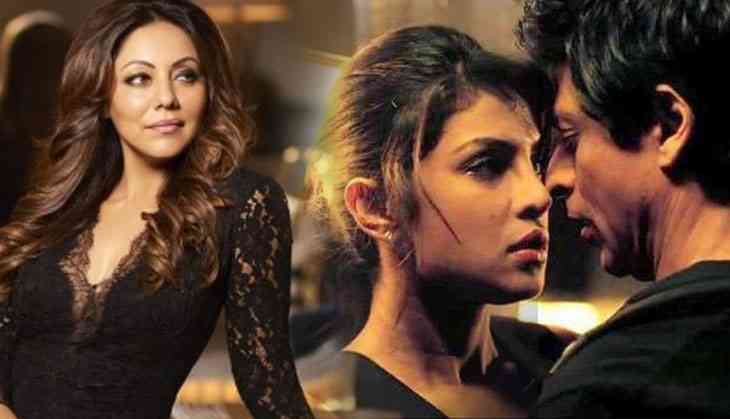 Priyanka Chopra is one of those actresses who has made a big name both in the Bollywood as well as the Hollywood industry. She is counted amongst one of the top actresses of the world and has given a lot of good movies and shows to both the industries to prove her good work. Just like her professional life, her personal life too has always been under the scrutiny and has gained a lot of attention.
Did you know PeeCee's name was attached to the superstar of the industry, Shah Rukh Khan? Yes. That's true! Not only this, it was being said that due to this, the relation between SRK and his wife Gauri Khan got to such an ugly stage that she was ready to give him a divorce.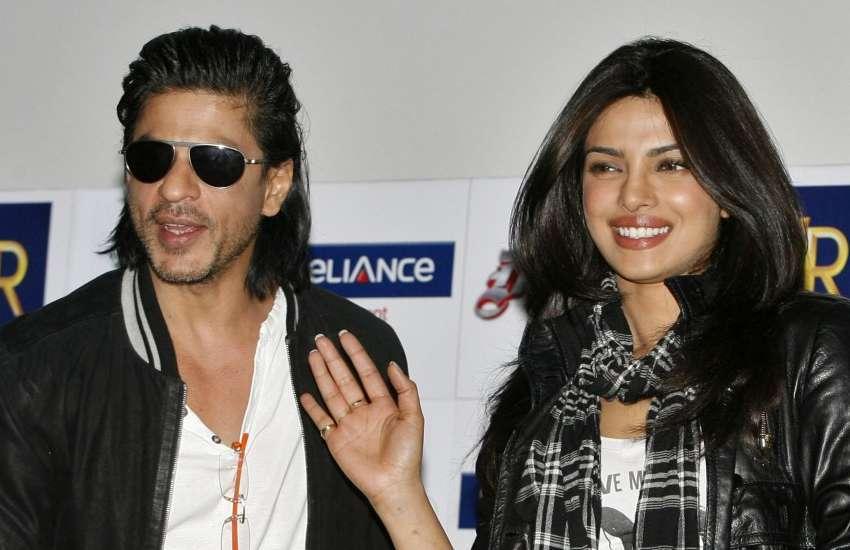 Priyanka and SRK from Don
It was being said that Priyanka Chopra and Shah Rukh got really close to each other during the movie Don. After a while, the talk became so loud that Gauri had to strictly forbid Shahrukh to work with Priyanka later which the Quantico actress never worked with him.
ALSO READ: You will be shocked to see how Charanjeet, Sunny Deol's son in Gadar looks now; see the little Sardar's amazing transformation
Shahrukh Khan was asked in an interview about Priyanka and his alleged relationship to which he told a leading publication, "To be honest, I can be a little less confluent with the actors. But Priyanka always makes me comfortable. If my hair gets worn then she fixes it."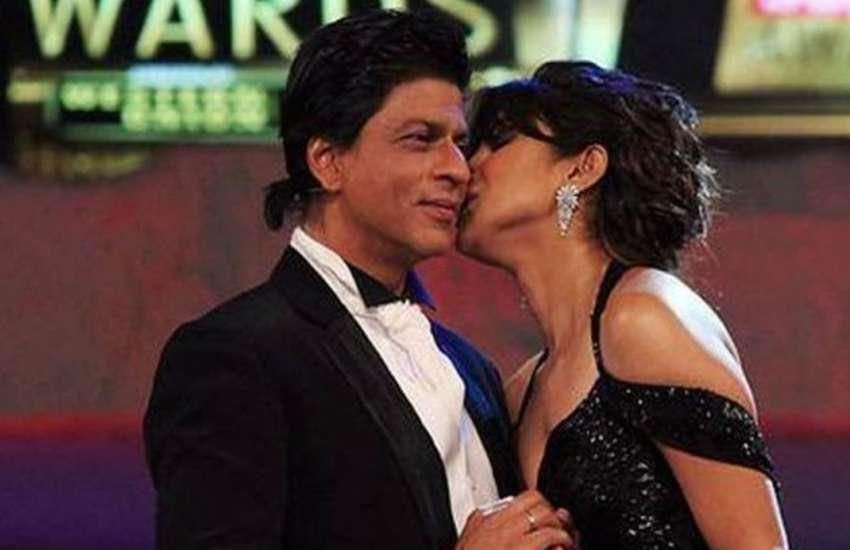 Priyanka and SRK

Further, he said, "It's good to work with such friends. Apart from this, only I know what things I want to do inherently. When you work with an actor for so many hours and build a good relationship with each other, it brings great happiness. It only feels said when outside people give a wrong name to this relationship."
Well, now things have changed a lot. Recently, news came that Priyanka Chopra had clearly denied sharing screen space with Shahrukh Khan. PeeCee was offered the film which is a Rakesh Sharma biopic titled as Salute but when she came to know that SRK would play a lead role in it, Priyanka thought it would be better to step back.
ALSO READ: Priyanka Chopra dating Nick Jonas! Here's the list of all her Bollywood boyfriends whom she dated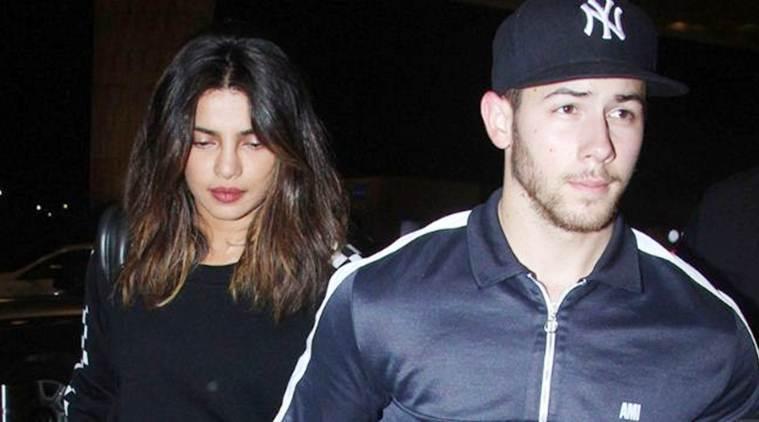 Priyanka and Nick Jonas
Nowadays, there are reports that she is dating Hollywood singer, Nick Jonas these days, who seems to be 10 years younger than the actress, for which she was also trolled badly. The Bharat actress will turn 36 on July 18, 2018 and will celebrate her birthday with her alleged boyfriend this year.
ALSO READ: Priyanka Chopra's reaction when SRK asked her to marry him is epic; watch video