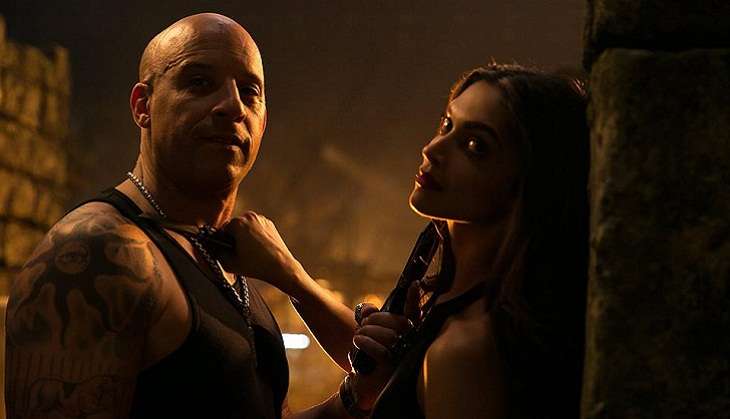 Looks like Deepika Padukone is on board for the sequel of 'xXx.'
Atleast director DJ Caruso's recent tweet says so. When asked on Twitter, if the same crew would be in the sequel, Caruso replied saying, "Same cast, same crew."
This reminds of the hints that Vin Diesel gave during his 'xXx: Return of Xander Cage' promotion in India.
During a press conference in Mumbai, Caruso, during a conversation said, "I should start preparing something to be ready for spring, early summer."
To which Vin exclaimed, "Wow! I think that tells you a little something. If in May, we are filming for Viacom the next xXx, it would be very evident how much I like working with her."
So, seems like all the Deepika fans have something really exciting to look forward!
--ANI