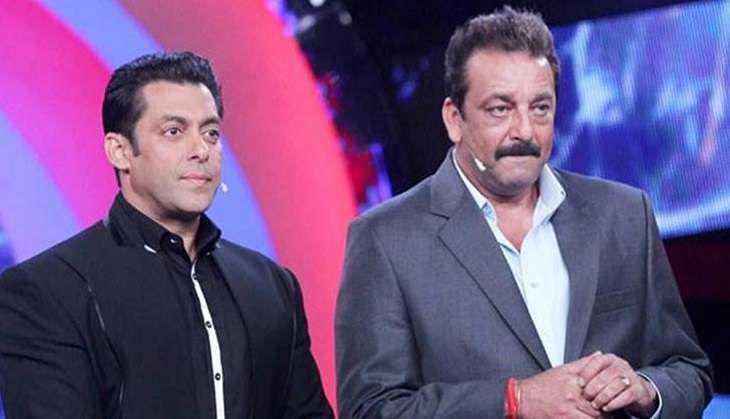 Ajay Devgn postponed Sons of Sardaar from the Diwali 2017 slot to complete Rohit Shetty's Golmaal Again. Though many thought that the film based on the Battle of Saragarhi has been shelved, Devgn in an interview revealed that 60% of the film has already been scripted.
"The script is 60% ready. But this poster is already occupying pride of place on the walls of my office. Once I'm through with the post-production of Shivaay, I'm going to sink my teeth fully into SOS," said Devgn.
The actor also maintained his stance that Sons of Sardaar will be the biggest Indian film till date and his team is working minutely on the script. He said,
"I shared earlier that I want this project to have the scale of an international epic. Actually, I want it to be one of the biggest films that come from India. Hence, the prep and the research is extensive. The budget runs into hundreds of crores. So, we have to ensure our preparation is detailed and perfect. When you are taking a chapter from history, that too, one which is a war epic, you have to go through the script a hundred times over with a fine-tooth comb. For me, SOS is not just an ambitious film; it is also a sentimental one."
Being a three-hero film, initially it was reported that Devgn is in talks with Salman Khan and Sanjay Dutt for the film. Without divulging details, Ajay confirmed that he has a dream star-cast in mind for the period drama.
"We have spoken to certain actors but I would not like to divulge any names. It is unfair to give out a wish list till the paperwork is done," said Ajay.
The movie is expected to go on floors in the second half of 2017. It will be produced by Ajay Devgn under his banner, Ajay Devgn Films.
-- With Bombay Times Inputs