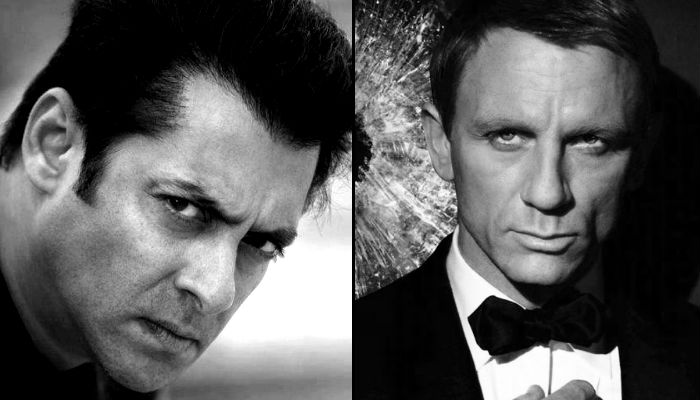 Initially slated to release on 6 November 2015, upcoming Bond film Spectre will now release in India on 20 November 2015, a week after Salman Khan's Prem Ratan Dhan Payo hits theaters.
Distributed by Sony Pictures in India, the decision has been taken after considering a lot of factors, one of the major factors being being lack of screens from the second week as the Salman Khan starrer will take away most of them.
But will the film able to attract audiences on 20 November 2015? It depends on various permutations and combinations. Here are some potential reasons that could prove to be hurdles for Spectre to put up a reasonable show:
Yes, the market for Hollywood films is expanding in India, but mostly films belonging to genres that Indian audiences enjoy. Hollywood movies like Avengers, and Fast and Furious did excellent business in India since they provided what the Indian audience like the most -- entertainment.
Unlike other Bond films, Spectre seems to be loaded with dark overtones and films belonging to such genre does not carry a universal appeal.
Watch The Trailer of Spectre here:
Whenever one of the three Khan's plans to release his movie during the festive season, other film producers take a back seat by giving these superstar films a two-week free run.

Bollywood film Prem Ratan Dhan Payo is directed by Sooraj Barjatya and if history is anything to abide by, all films directed by Barjatya have received good support from the family audiences, helping the film establish a good hold over the market for many weeks.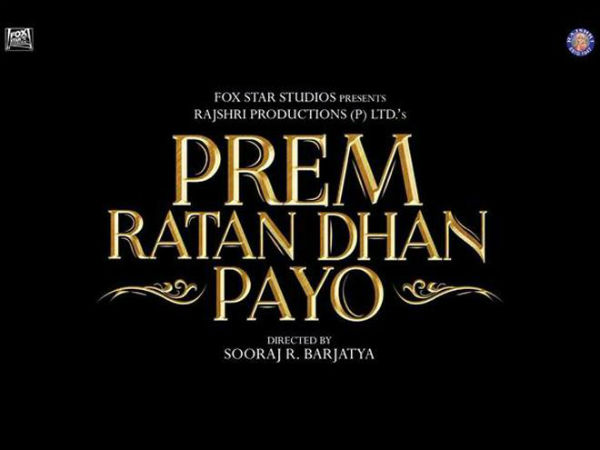 There is a chance of Spectre getting lost between the release of Prem Ratan Dhan Payo and Tamasha as both the films seem to be appealing to the pan-Indian audiences unlike Spectre.
The last James Bond film, Skyfall, released in India in 2012 and the audience response to the film was not so positive in India.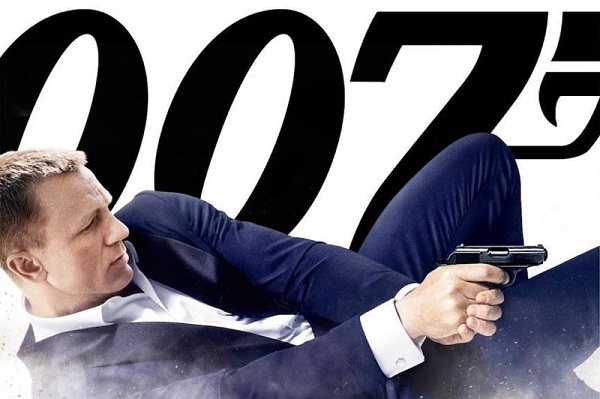 The industry is pegging Prem Ratan Dhan Payo to be the next entrant to the Rs 300 crore club and if word of mouth is anything to go by, PRDP is expected to do huge business even in its second week, just like Khan's last release Bajrangi Bhaijaan which collected Rs 88.18 crore in its second weekend.
Another Hollywood film, Hunger Games Mocking Jay Part 2, is releasing on 20 November 2015, which will further divide the audience of Spectre.
Audiences are known to be unpredictable, so it's quite possible for the Bond film to spring a pleasant surprise. Trade analysts had written off Baahubali as the film faced tough competition from Bajrangi Bhaijaan in the second week. However, the magnum opus managed extraordinary numbers. Let's wait and watch.